About Gateway Youth
Sunday Evening Worship
WE will resume in-person gatherings Upon church Re-opening
Our youth meet on Sunday evenings for fun, food, worship, and age-specific small groups.
Middle School Youth Group: 5:30-7:00p.m.
High School Youth Group: 7:00-8:30p.m.
We also have various conferences, retreats, and outings.
For the most up to date information, join our group for parents and our calendar:
Stay connected to all things GYM! Text @gccgym to the number 81010.
For information about our youth ministry, contact Moises Altamirano.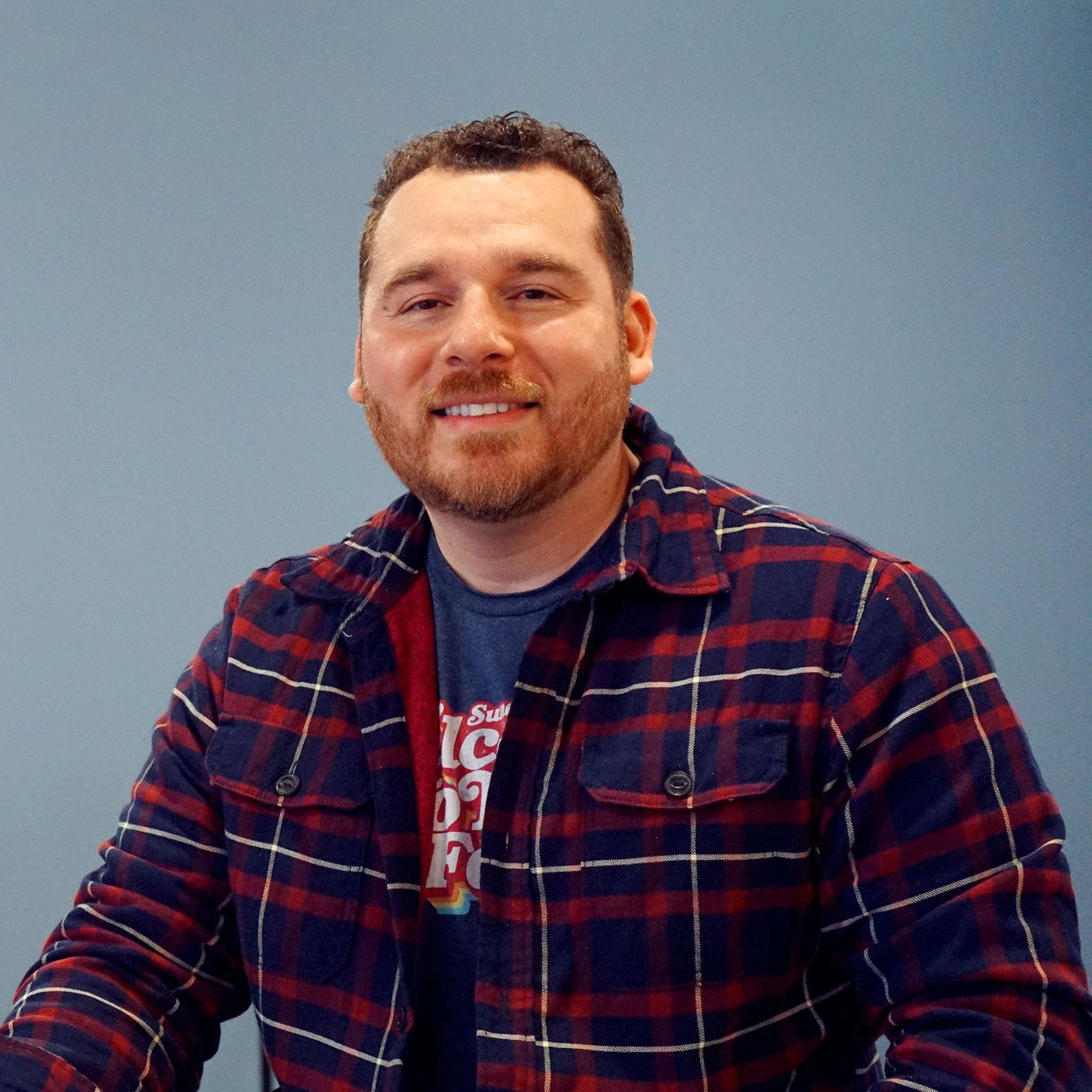 Moises Altamirano, Youth Pastor
Hey there! I'm Moises! I'm the youth guy at Gateway Community Church, and I have been serving here since 2017. I was born in Nicaragua but grew up in Northern Virginia. I began my walk with Christ at 14 and was blessed to have solid mentors that invested in me. As a result, I became passionate about teaching students how to share their faith and become disciples of Christ. In 2010, I married my wife, Dino. We have two awesome sons named Eli and Abram! In my free time, I enjoy spending time with my family, taking my son to the park and hanging out with youth.