Youth Schedule
Youth Sunday Nights - beginning September 12 • 6:30-8PM
A gathering for middle and high school students that includes games, food, and a teaching series.
Current Series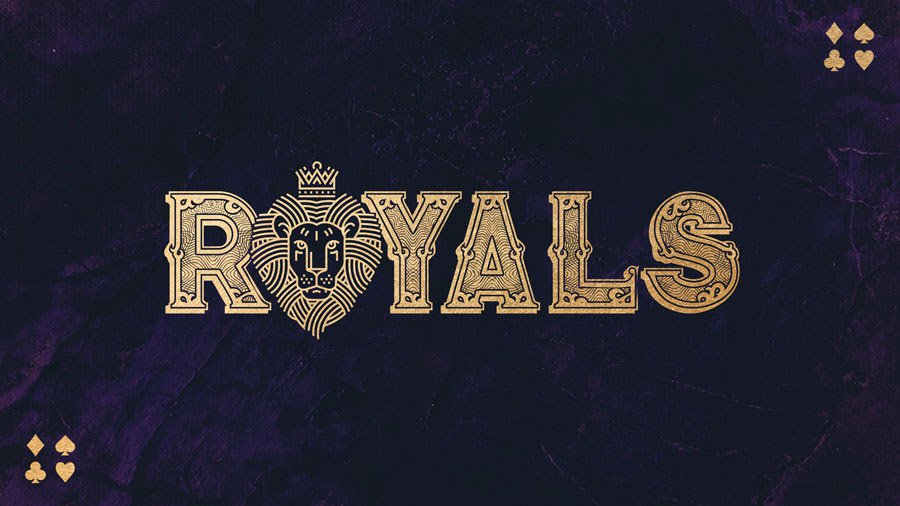 Have you ever wished you had a little bit more power — or influence — or control? Whether you dream about ruling the world or just wish you could get a little respect once in a while, the desire to be in charge is something we've all experienced. But in this series, we'll hear about a few kings from the Bible whose stories show us power isn't always easy to yield. Through their failures and successes, we'll discover that when you make mistakes, God can help make things right; when you think you know best, be humble instead; when you're not sure who to listen to, ask God for guidance; and when obedience is difficult, stay close to Jesus.
New Here?
Tell us about your student and we will send them a small gift!
Stay in the Know
Want to know what's happening with Gateway youth? Weekly communication comes out via email. You can let us know about your communication preferences here.
Band is used for updates and student chats. Join us on Band.
Love Insta? Stay connected with Gateway Youth on our Instagram page.
For questions and additional information about our youth ministry, contact Jenn Jeffords.