Lifting People Up, Bringing People In, Sending People Out
"Let's consider how to encourage one another in love and good deeds" – Hebrews 10:24
Big or small, we believe God calls us to serve those in need. We support a variety of missionaries and mission efforts, both domestic and international. Gateway regularly partners with organizations such as International Justice Mission, Dulles South Food Pantry, Mobile Hope, Young Life, local elementary schools, and other local and regional organizations. We encourage you to get involved!
"Declare His glory among the nations, His marvelous deeds among all the peoples!"— Psalm 96:3
Supported Missionaries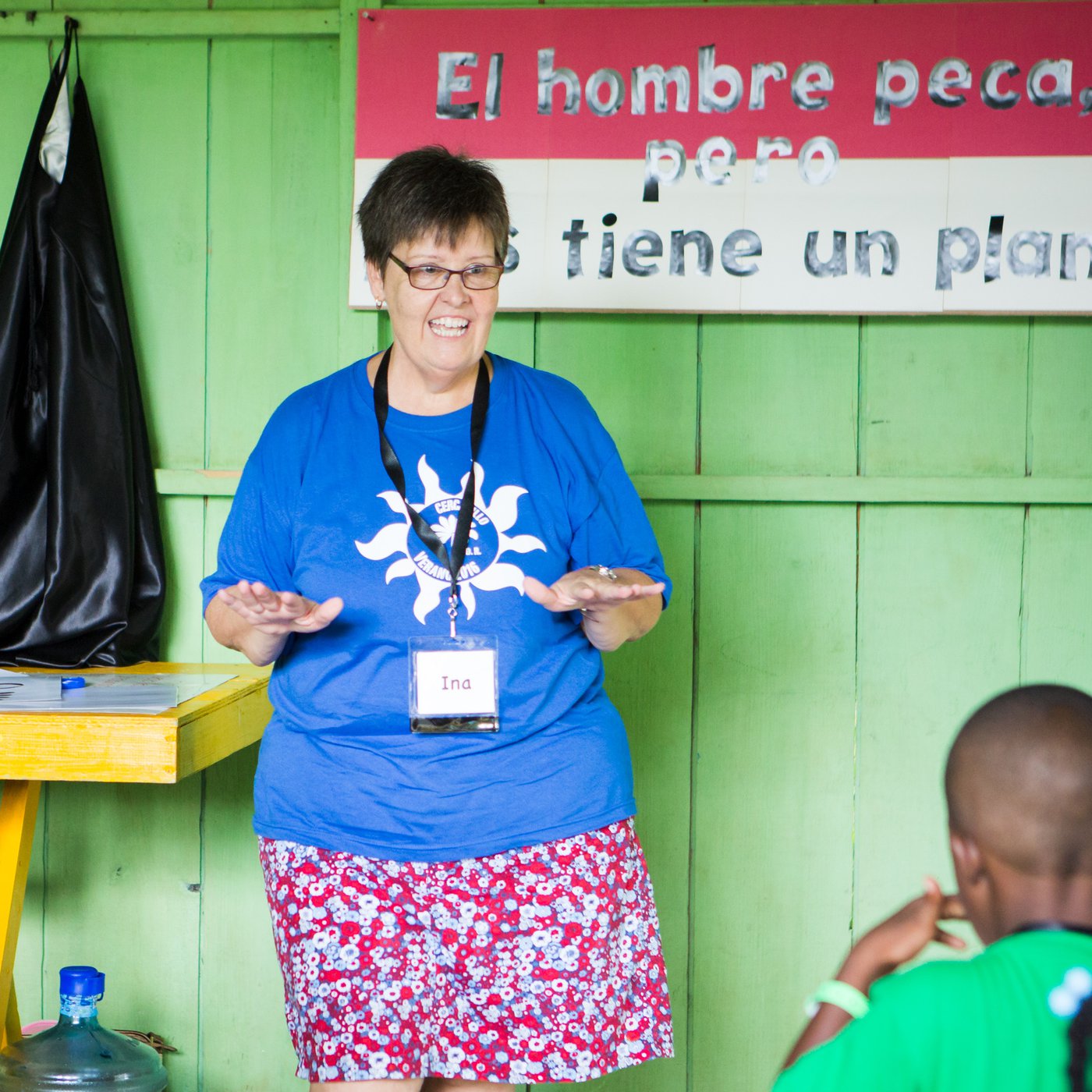 The Cercadillo Project - Ina York
The Cercadillo Project is a non-profit ministry that seeks to meet basic needs in the village of Cercadillo, Dominican Republic while sharing the love of Jesus. Their vision is that Cercadillo will become a community with a thriving evangelical church, a first-class school, an improved quality of life, and expanding opportunities for generating income. The Cercadillo Project partners with individuals, youth groups, churches, and other organizations who would like to participate in this exciting, life-changing work.
Every Orphan's Hope - Gary Schneider
A missionary to orphans and vulnerable children in Zambia since 2002, Gary Schneider is the founder and CEO of Every Orphan's Hope. Every Orphan's Hope rescues, raises, and restores hope to orphans in Zambia from birth to young adulthood, because a child's past should not dictate his or her future.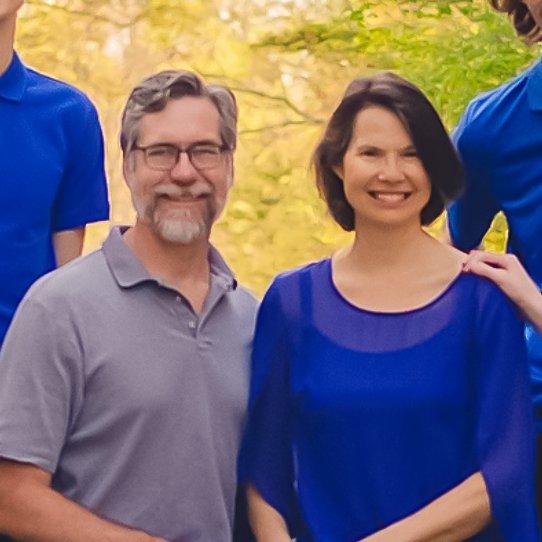 Glenn & Christine Pruitt - Wycliffe Bible Translators
Wycliffe's vision is to see the Bible accessible to all people in the language they understand best. As the Product Owner for Paratext, Glenn directs the design and development of a computer software application that is used by teams of translators around the world to draft their Bible translations in any and every language and writing system. About 2,000 translation teams from many different Bible translation agencies use Paratext to produce new translations of the Bible for minority language communities around the world. As a result, hundreds of millions of people will have access to the Word of God for the first time in the language they know best. Learn more about their work here.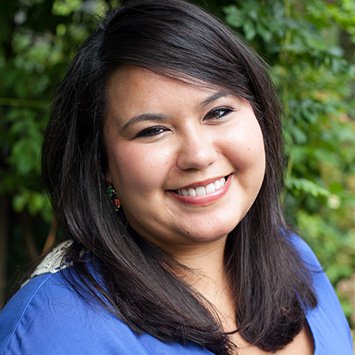 Krysta Buchanan - Cru at Radford University
Krysta was involved in Campus Crusade for Christ as a student at Radford, and it quickly became an important part of her life. After graduation, she joined the staff and ended up back at Radford where she has served as Team Leader for the ministry for the last three years. Her husband Neal is the Worship and Media Director at Valley Bible Church, and they love seeing the difference that Jesus makes in the lives of college students. Learn more about Krysta's ministry here.
Hope Force International - Jack & Cherie Minton
Jack and Cherie Minton founded Hope Force International in 2003 based on nearly 25 years of executive leadership experience with international aid. This included work in more than 50 nations with officials at all levels of government, numerous partner agencies, churches, and companies. This created a vision to provide a way for the Christian community to dedicate themselves to crisis relief. Hope Force is dedicated to providing a clear pathway for Christians to become leading responders to the plight of global suffering. While it may seem impossible to account for the "why" of global disasters, we can define our response. Look at Jesus' parable of the Good Samaritan in Luke 10: "But a Samaritan, as he traveled, came where the man was; and when he saw him, he took pity on him. He went and bandaged his wounds, pouring on oil and wine. Then he put the man on his own donkey, took him to an inn, and cared for him."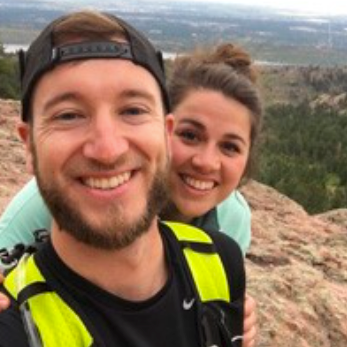 Greg & Stephanie Mitchell – Cru
Greg and Stephanie Mitchell are on staff with the graduate ministry of Cru at the University of Pennsylvania. Their job is to create movements on campuses in the city where students can learn about Jesus, grow in their relationship with Him, develop into individuals passionate about Jesus, and then be sent out as faithful followers of Jesus post-graduation. They focus highly on evangelism and discipleship. Learn more about Greg & Stephanie's ministry here.
---
Get Involved
If you're interested in connecting with Gateway about missions, please fill out the form below and we'll let you know more information.