Missions at Gateway
"Declare His glory among the nations, His marvelous deeds among all the peoples!"— Psalm 96:3
Missions are a priority at Gateway. Big or small, we believe God calls us to serve those in need. We support a variety of missionaries and mission efforts, both domestic and international. We encourage you to get involved!
Supported Missionaries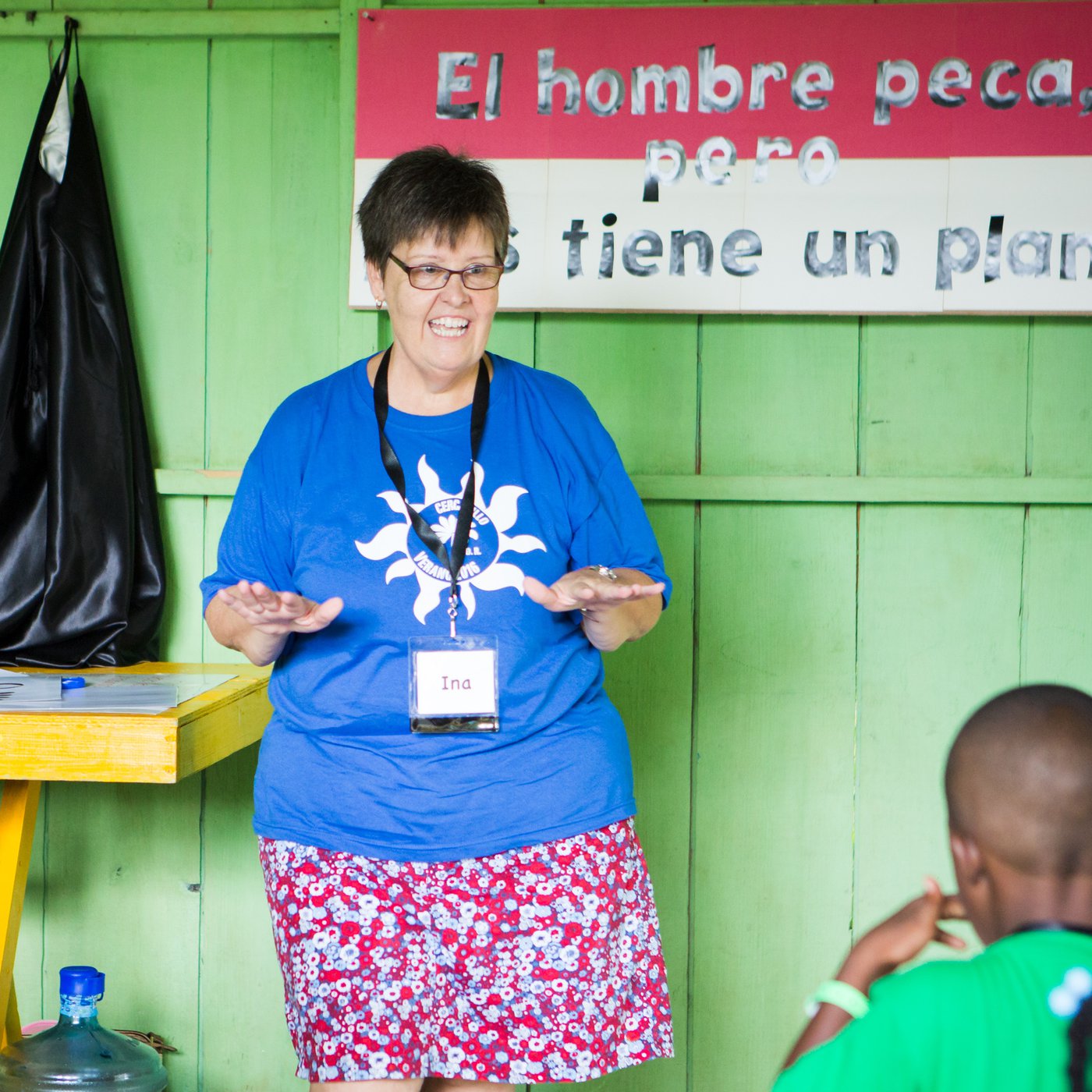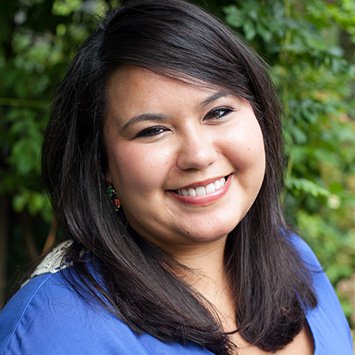 Mission Trips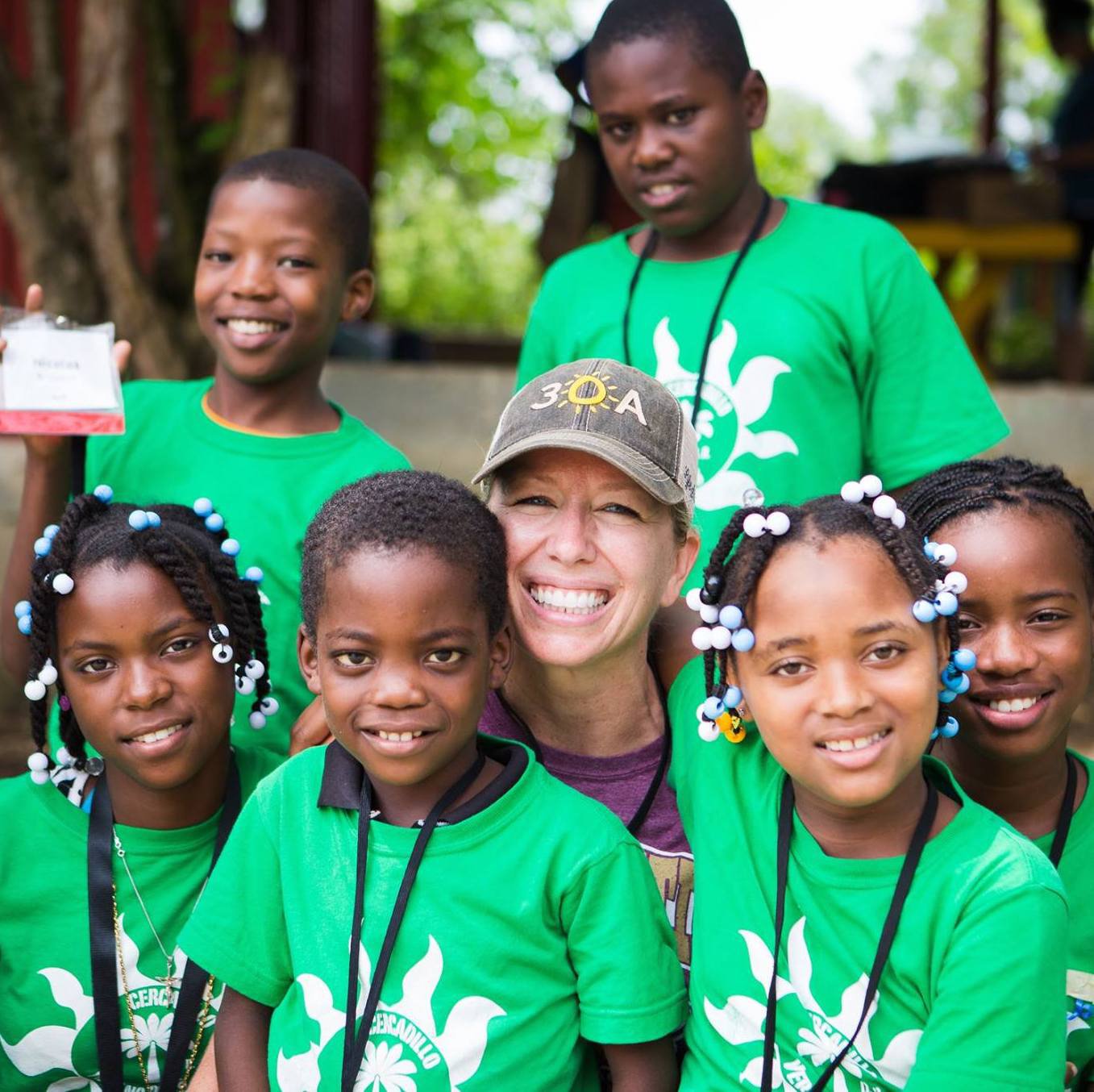 Local Organizations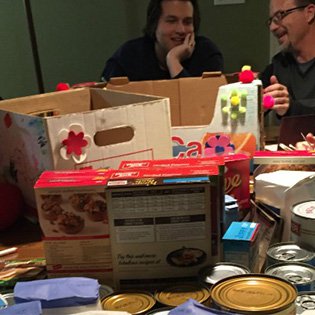 Get Involved with Missions
If you're interested in connecting with Gateway about missions, please fill out the form below and we'll let you know more information.