Gateway Staff
Say hello to to the leadership team at Gateway. We are excited to get to know you and to serve you. Have questions for us? Feel free to get in touch.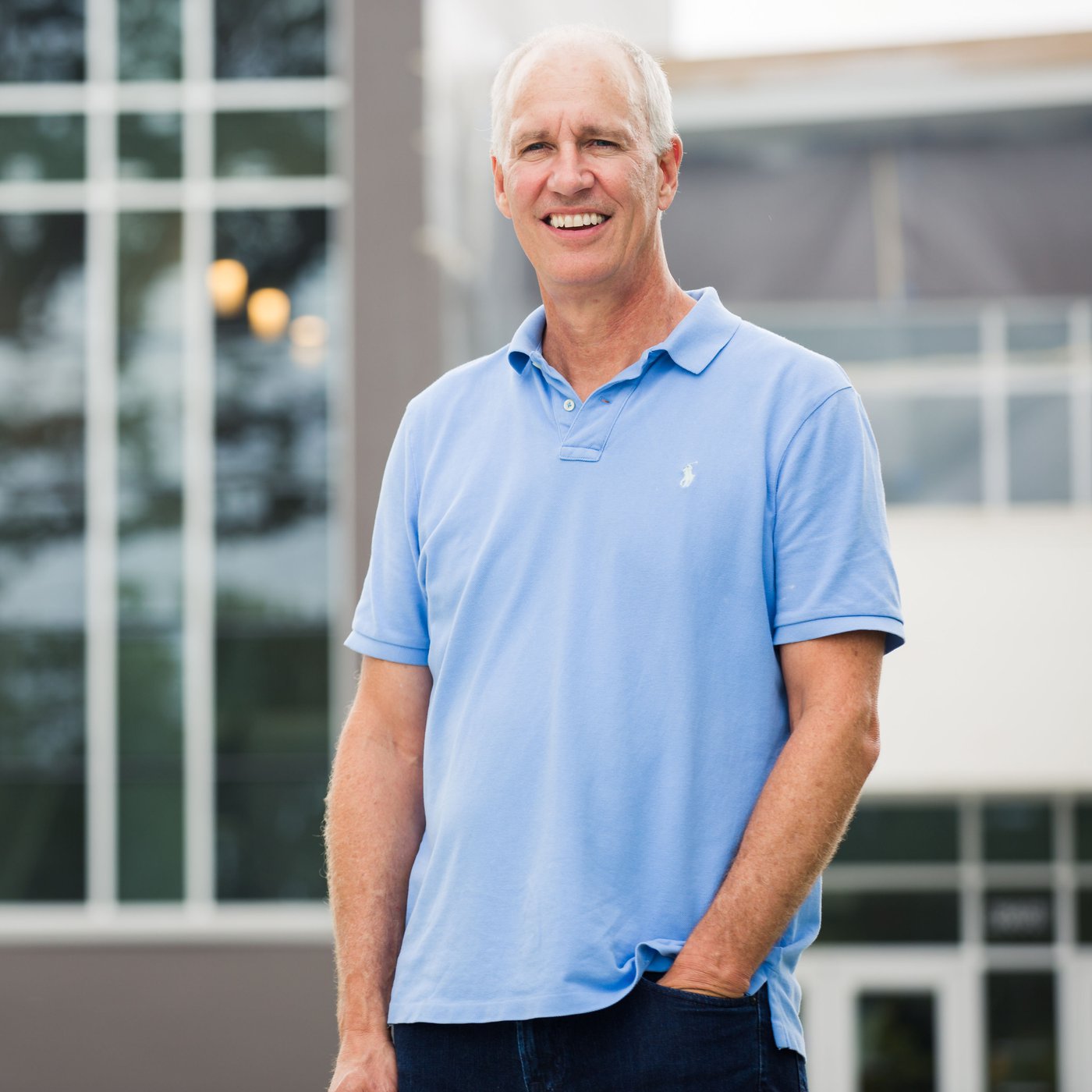 Ed Allen - Lead Pastor
Hi, I'm Ed and I'm the Lead Pastor at Gateway. I love to talk to people about faith, and I love to create places where people can genuinely connect with one another and with God. I grew up in South Carolina and met my beautiful wife, Diane, while I was teaching school in North Carolina. We've lived in Northern Virginia for more than 20 years and have grown to love the place dearly. In my spare time, I like to discuss with my three grown children the best shows on Netflix and why Micheal Jordan is better than LeBron James.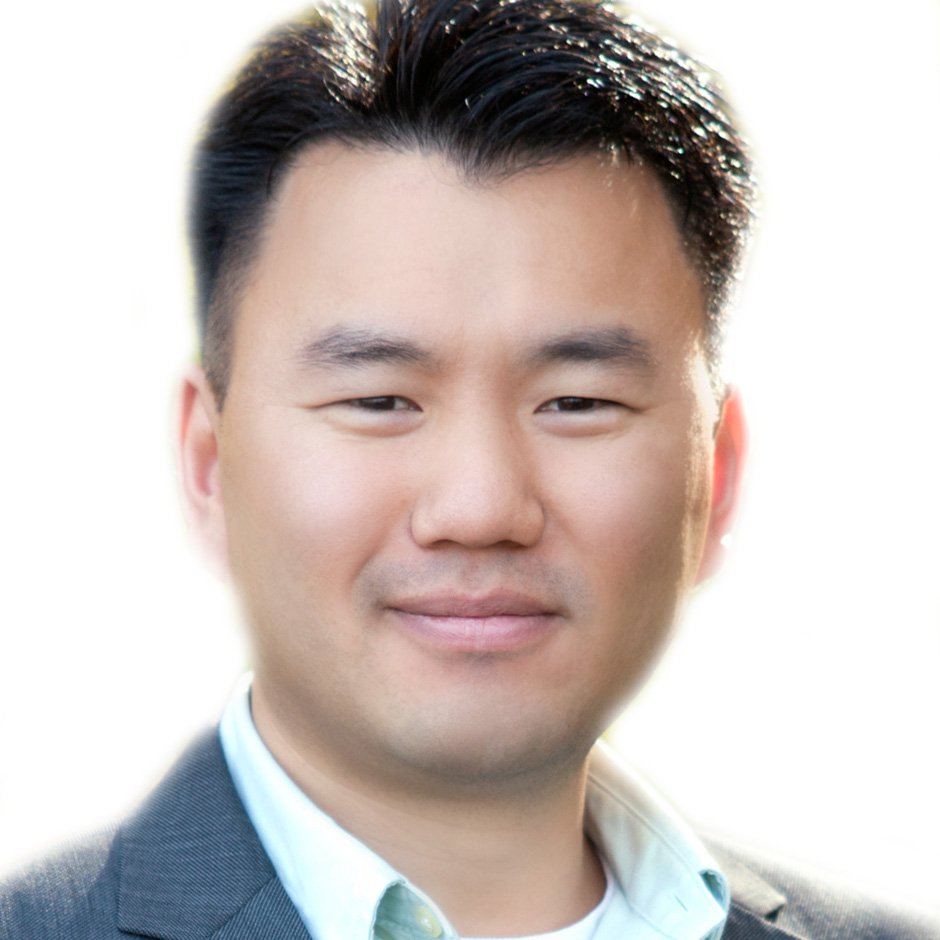 David Seo - Family Pastor
Hello! My name is David, and I'm honored to serve as Gateway's Family Pastor. My passion is to empower parents to be their families' spiritual leaders, and I find it incredibly fulfilling to be coming alongside them on this journey. With two decades of experience in working with young people, I have learned just how essential parents are to their child's ongoing relationship with Jesus.
I grew up in Baltimore, Maryland, and I love feasting on bushels of steamed blue crabs caked in Old Bay! And, although it's been a long while, I'd like to pretend I'm still really good at snowboarding and mountain biking. I'm happily married to my lovely wife, Sunny – she's kindhearted, gentle, and has the ability to draw out the best in people. We are proud parents of our wonderful daughter, Shiloh, and are savoring every moment as we navigate the joys and challenges of raising a tiny human. When I have the rare opportunity to indulge in a hobby, I enjoy tinkering with carpentry and all things mechanical.
I'd love to hear about your family's unique stories and find ways to support and encourage you to share the legacy of faith with the next generation. Let's connect!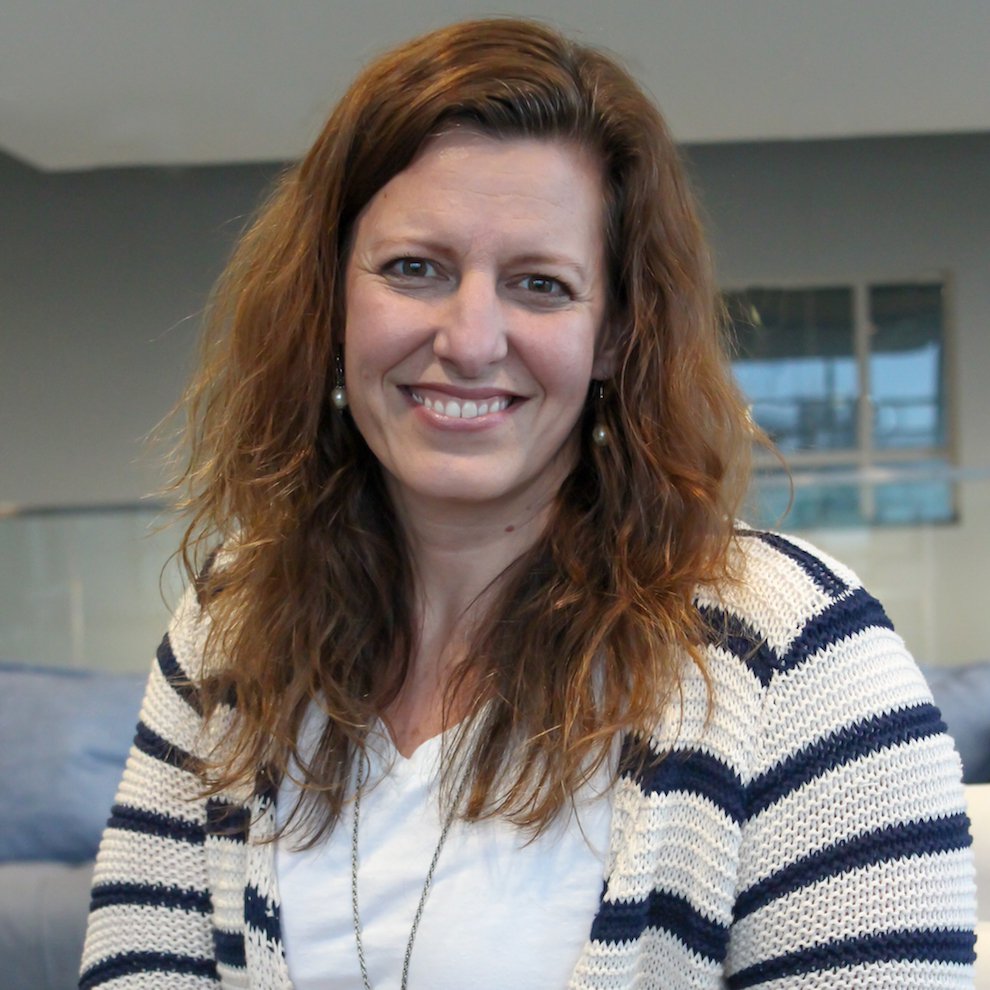 Michele Bowden - Director of Groups
Hello friends! I'm Michele Bowden, and I'm the Groups Director here at Gateway. It's my job to help you connect in one of the many small groups here at Gateway. Actually, I have been in small groups my whole life, long before I became a Christian. I even met my husband, Tim, in a small group at Rollins College more than 20 years ago. Our kids, Isaac and Audrey, were raised in small groups too!
Ask me about some of my most unique groups and I want to hear about the ones you've participated in. You may find me among the creatives, or the bookworms, or the outdoorsy, or even the foodies. But, you will undoubtedly find me among the people!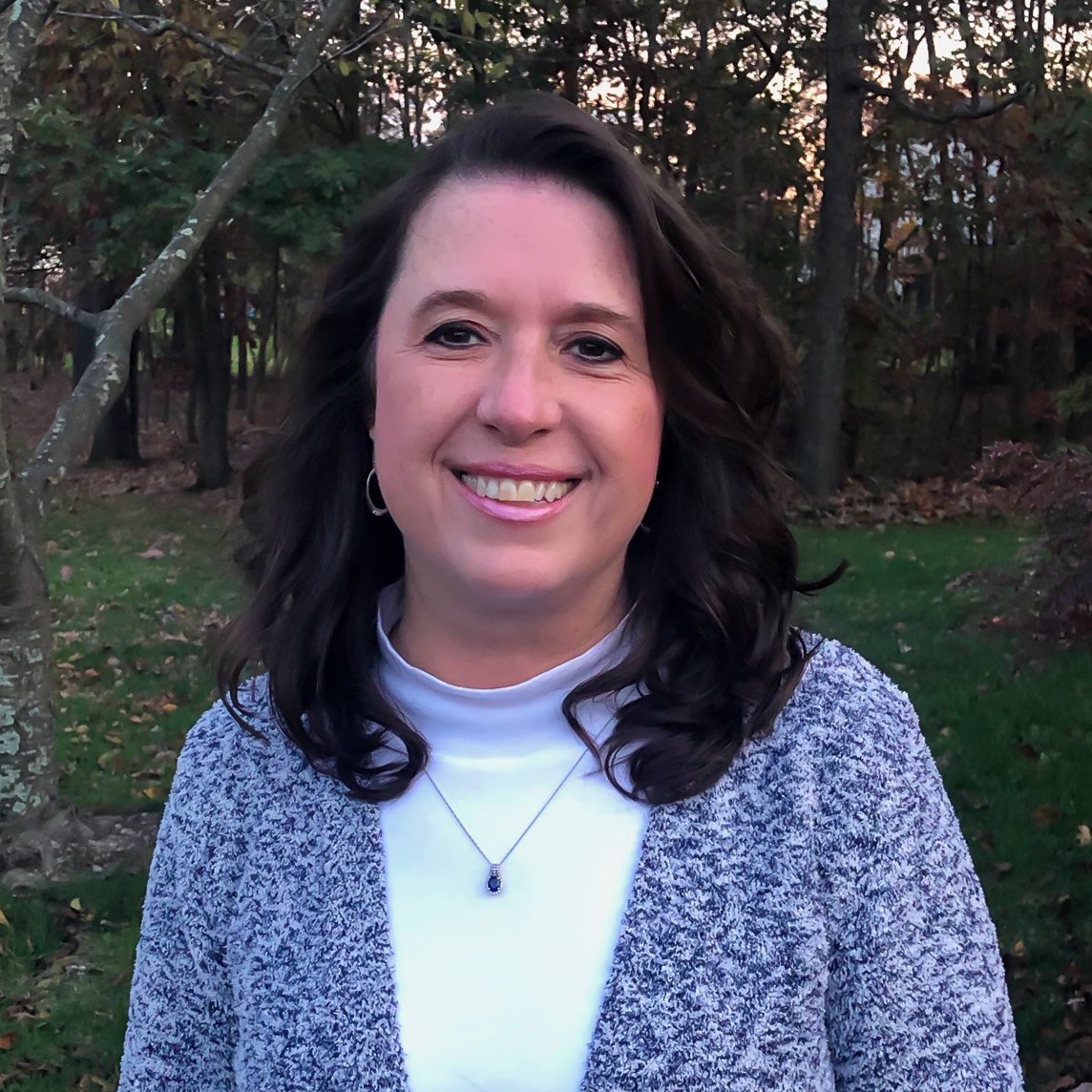 Heather Dajani - KidzTown Director
Hi there, I'm Heather and I am the KidzTown Director. Gateway thinks children are important and I agree! I love my job and the amazing KidzTown team we have here. Our goals are to provide a safe and caring environment for each child, to share God's love at an age-appropriate level, and to support parents as the primary spiritual influence of their children. I grew up in Canada but have lived here in Virginia since college. My husband Jeff and I have 3 children. Casey lives in Knoxville, TN with his wife Sara and their little daughter (our 1st grandchild! Yay!). Josh lives in Alexandra, VA with his wife Mackenzie and we love having them close by. Amy, our youngest is studying Nursing at the University of Tennessee. The thing I love to do most is to hang out with all of them!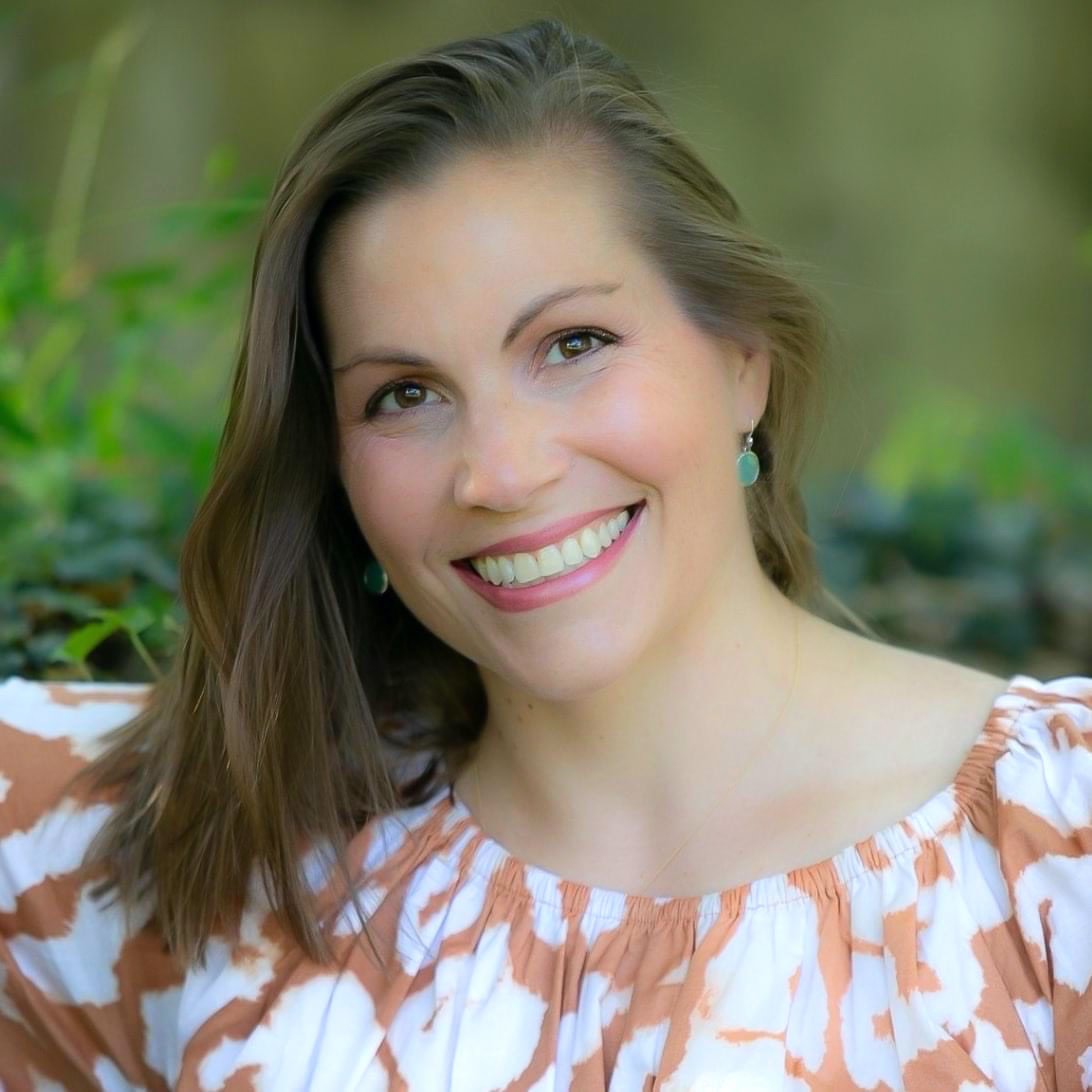 Kristyn Cole - Elementary KidzTown Coordinator
Hi friends! I am Mrs. Kristyn, the Elementary KidzTown Coordinator at Gateway. I love creating hands-on biblical lessons that make real-life connections for children and draw them closer to God. As a Northern Virginia native, I grew up in Oakton, Virginia, and then got my Master's in Education at George Mason University. Fourteen years ago, my husband and I moved to Little River Commons and every day, we drove past an enormous sign that said: "Gateway Community Church Coming Soon." God's timing never fails because in 2017, just as the building opened, our family was ready to leave our beloved church in search of a place of worship closer to home to have a more authentic community with our neighbors. You might even see us biking or rollerblading to Gateway events! I am a mom of four, so I am fluent in messy and loud, but I have learned to seek Jesus in all the chaos. I am passionate about empowering and equipping families to connect in the community and grow as their child's primary biblical teacher. In my free time, I love hiking mountain trails, reading historical fiction, and playing strategy games like Catan and Dominion. God is on the move in KidzTown, so grab your shoes and let's run the race together!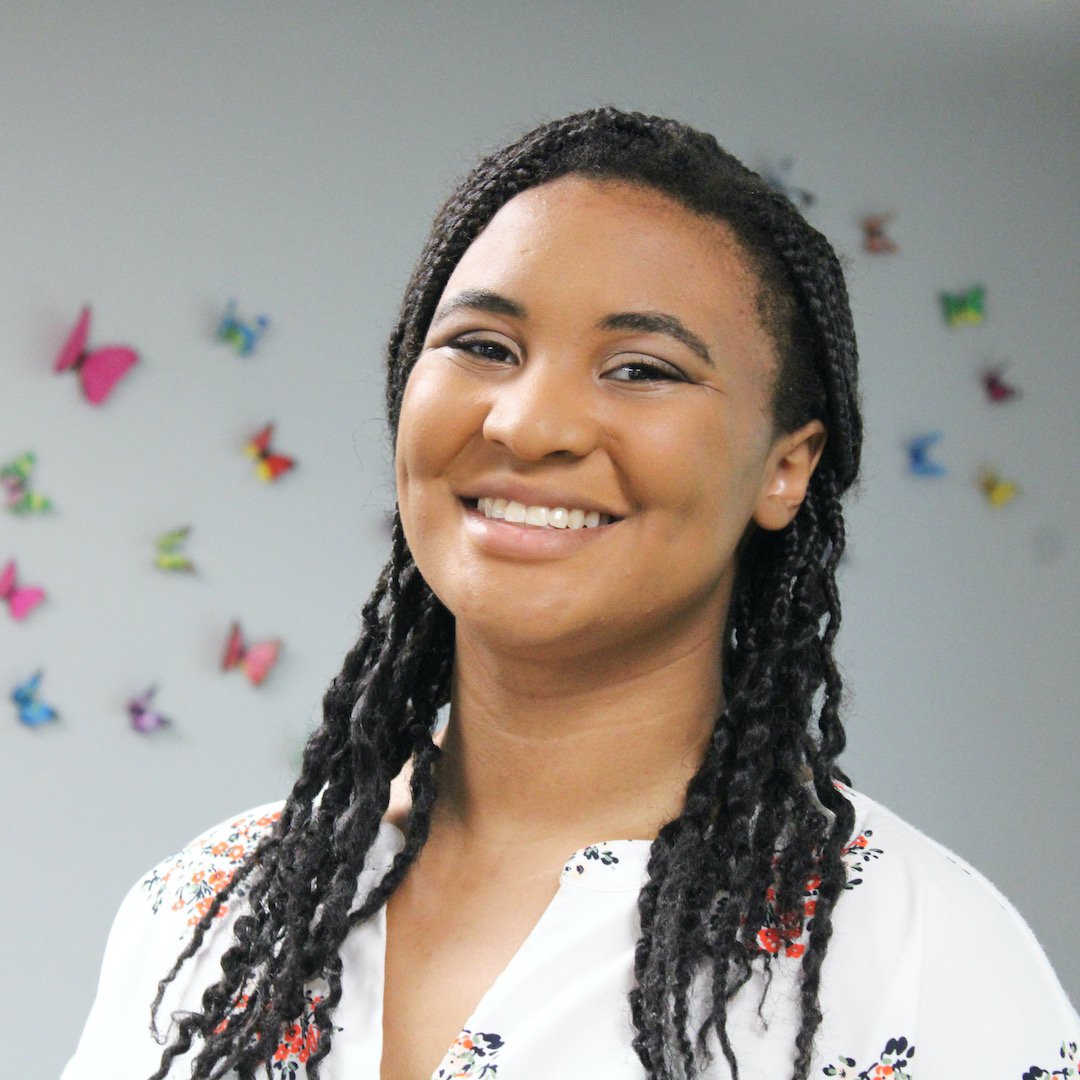 Deanna Miller - Early Childhood KidzTown Coordinator
Hi there! My name is Deanna and I am the Early Childhood Ministry Coordinator. I grew up in a Christian family where Christ was at the center of everything. My family modeled and taught me that it is always a blessing to serve the Lord! It was at a young age and by serving that I discovered my heart for children. I have loved seeing God work in the lives of little ones. God had tugged on my heart to step into a bigger role at Gateway. I didn't really know where, but He cleared a path and made a way! My husband Jeremiah and I have three wonderful children who give us lots of exercise.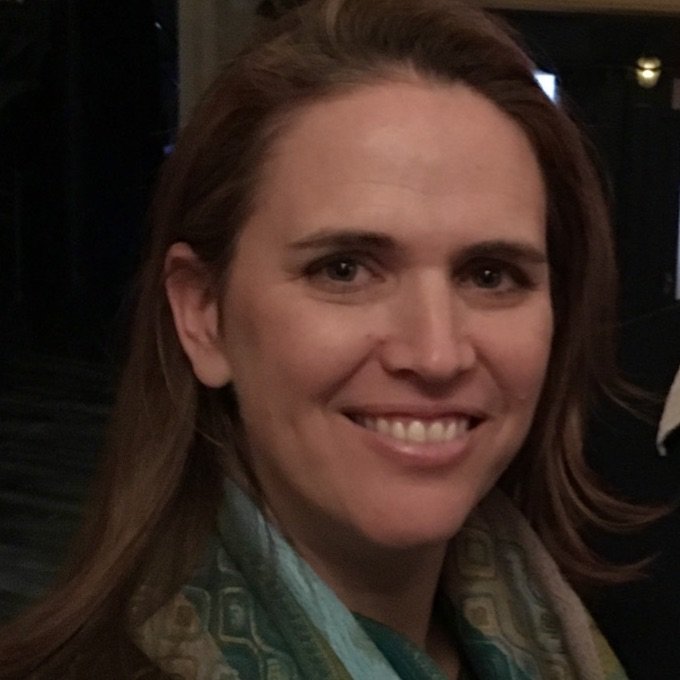 Jenn Jeffords - Youth Coordinator
Hi, my name is Jenn and I am the Youth Coordinator at Gateway. I have always had a heart for youth and I think it is critical that we send our students out into the "real world" as fully prepared and armored as we can. I grew up in Colorado and have lived all over the country. My family and I moved to the area in 2018 and have been attending Gateway since then. Speaking of my family, I have been married to Jake since 2003 and we have two amazing kids plus we are lucky enough to have my mom, Cathy, living with us.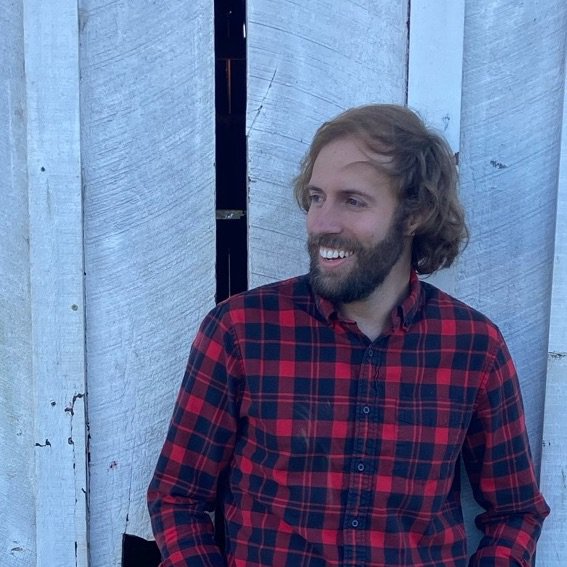 Jordan Allen - Worship & Creative Arts Director
Hey there, I'm Jordan and I've been coming to Gateway since it started—more than 20 years ago! I was born in Massachusetts and moved to Virginia in my childhood to help plant this church. I play guitar and sometimes piano (if you count the Titanic theme song). I've been leading worship since my days in Gateway's youth group, and was shaped through my time in Chi Alpha Christian Fellowship at the University of Virginia. Before joining the Gateway staff, I worked for more than a decade in the software consulting industry. I enjoy Boston sports, playing games with my parents and two brothers, traveling the world, and downing entire bags of Swedish Fish.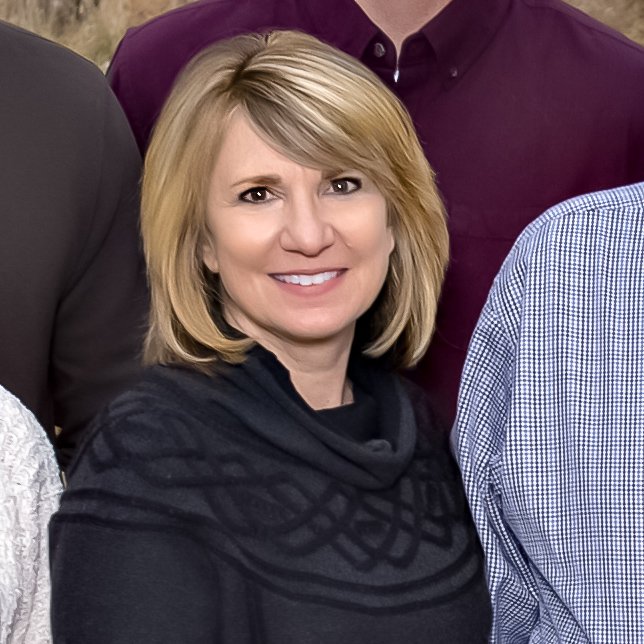 Rhonda Jessop - Pastor's Assistant
Rhonda Jessop here! I am Pastor Ed's Assistant and have been serving in this role since 2013. I support the Lead Pastor, and I try to lend a hand in other areas when I can. My husband and I started attending Gateway in 2001, so we've been around a while and have been blessed to see how much Gateway has grown and impacted the community. I'm one of those rare finds as I have lived in Northern Virginia all my life so lots of family and friends keep me busy. We have three grown children and two awesome dogs (Goose and Scout).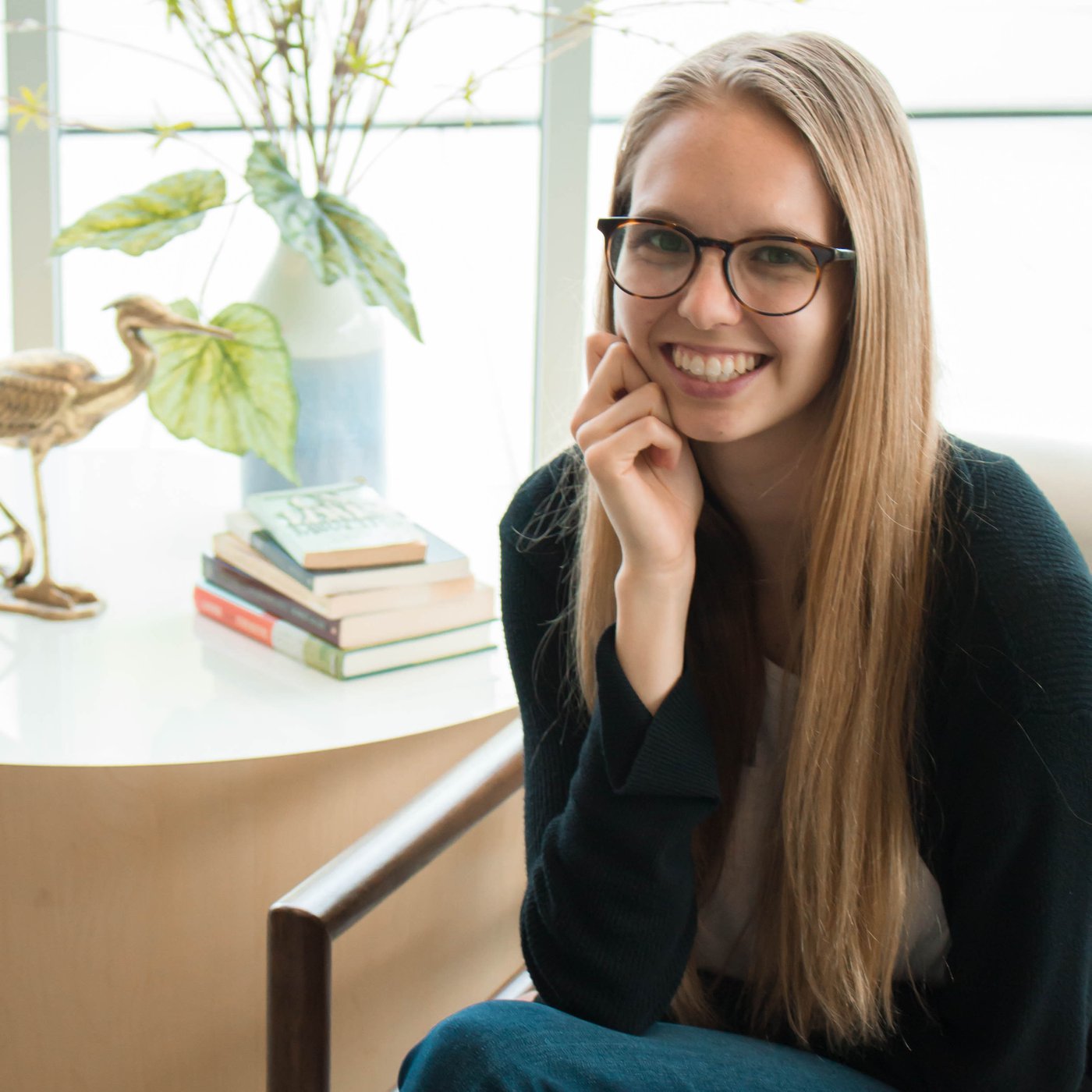 Gina Apperson - Director of Communications
Hi, I'm Gina, a designer and writer, who loves Jesus and creativity. I'm the Director of Communications at Gateway, and I'm so happy to serve here! I grew up in Ashburn and first came to Gateway in 2011, and I joined the staff in 2018. Over the past few years, I've had the opportunity to help Gateway spread the message of Jesus through a variety of outlets, lead a small group and help with mission trips to Guatemala and the Dominican Republic. Most days, you can find me sipping on a smoothie, editing videos, updating websites, or having game nights or paint nights with friends.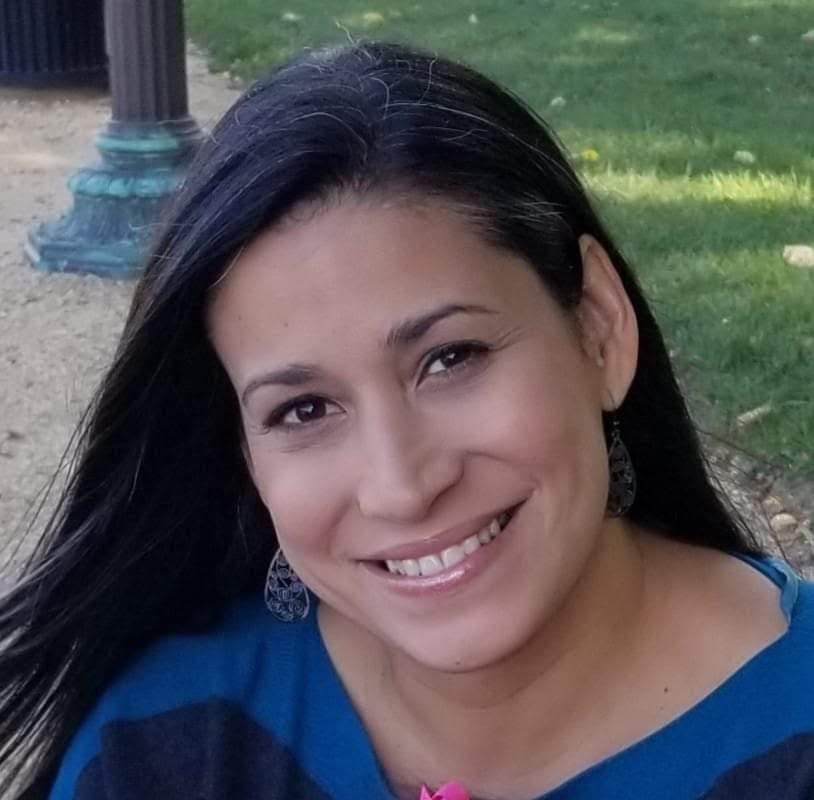 Gloria Melo - Missions Coordinator
Hi there! I'm Gloria Melo, and I lead the missions team here at Gateway. I was first called to missions while I was on a mission trip to Mexico in 1998. At the time, I thought I was only there to interpret, but God had different plans in store for me, and I have never been so thankful to have answered a call. I'm originally from Puerto Rico, but I've spent time in Southeast Louisiana, where I graduated from the New Orleans Baptist Theological Seminary, and Upstate South Carolina, where I met my husband, Justin. My husband, my four beautiful children, and I have been in Northern Virginia for a short while, but God has been preparing to grow my calling since we arrived, and we are excited to see where this opportunity takes us. I love volleyball, singing, and playing obnoxious board games, and in my free time you will find me baking and decorating cookies. If you see me around, don't hesitate to reach out and say hi, and if you're curious about missions, I'm always excited and ready to share!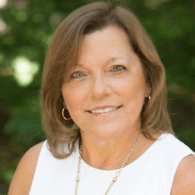 Crystal Cline - Business Manager
Hello! I'm Crystal and I'm the Business Manager for both Gateway Church and Gateway Village Children's Center. I guess you could say I handle all the things no one else wants to do... Most of my career has been spent in the financial and consulting industries, so I feel very blessed to get to serve Gateway in a similar capacity. My husband and I have been a part of Gateway for more than 20 years, so that definitely makes us some of the "long-timers" (please notice that I said "long" NOT "old"). Our hobbies include watching sports (especially baseball - Go Nats!), chihuahuas, and of late… lots and lots of jigsaw puzzles.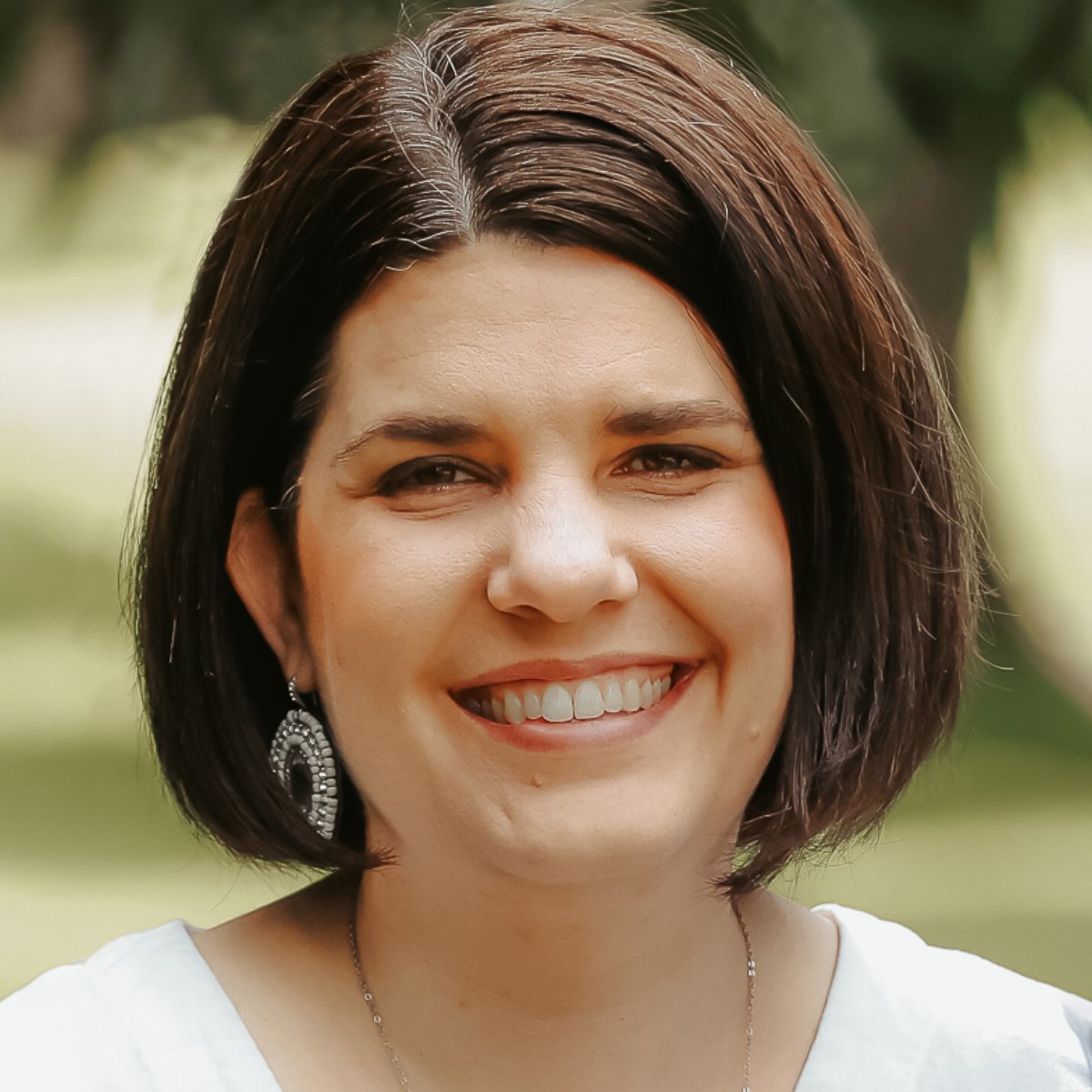 Jennifer Wing - Systems Coordinator
Hi! I'm Jennifer and I'm the Systems Coordinator at Gateway. I oversee and empower several Gateway teams including missions, outreach, and technology, as well as our volunteers. I also help with Gateway's financial reporting. I love helping people connect at Gateway and listening to their stories. I am always learning about spiritual formation, leadership, and what makes people tick
My husband and I have been attending Gateway since 2017 with our son. In our free time, we enjoy watching goofy shows, playing board games, pretending to garden, drinking any and all coffee, and imagining we can solve world problems with a whiteboard.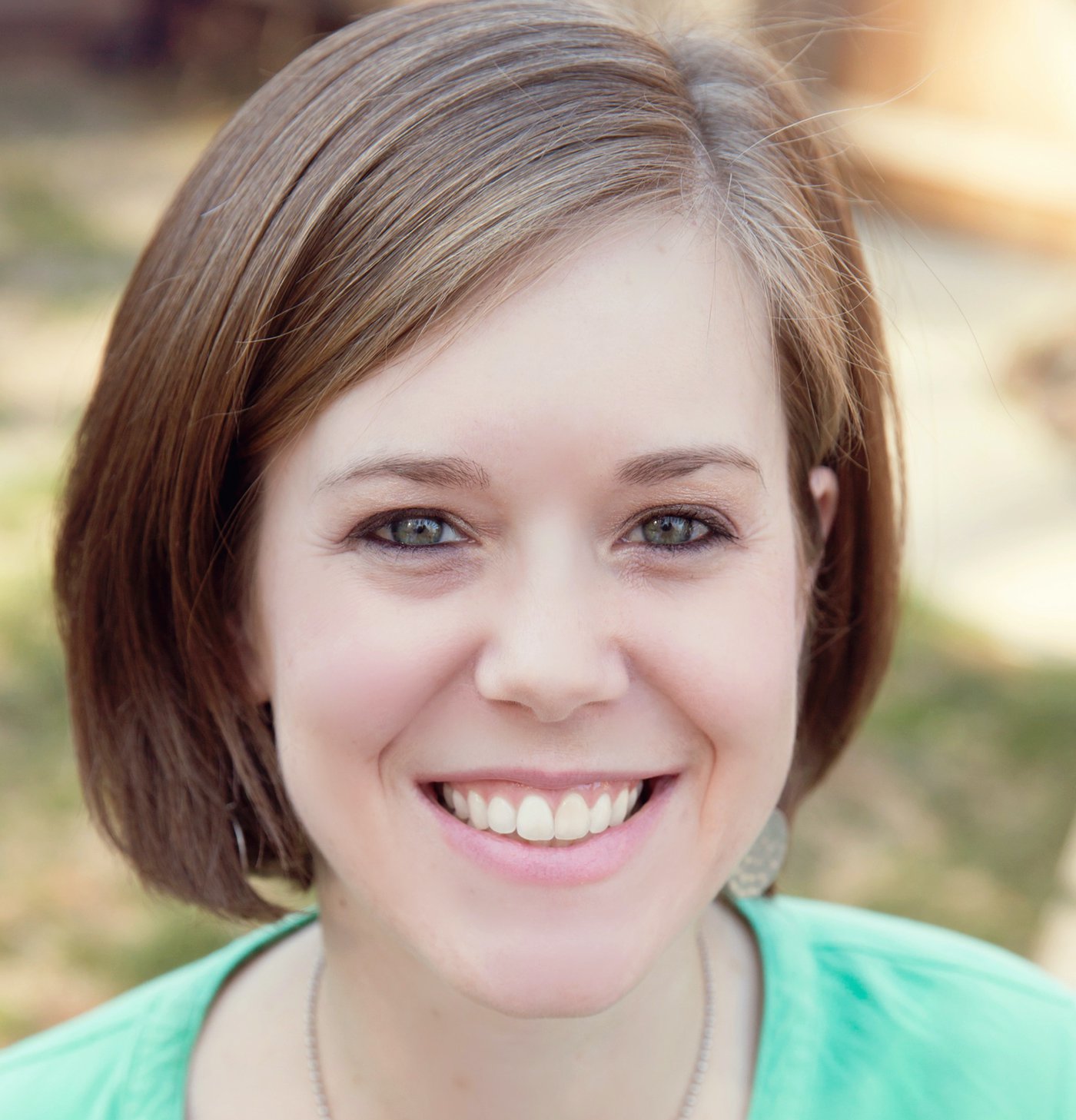 Rebekah Beacher - Volunteer & Outreach Coordinator
Hey! I'm Rebekah, and I'm the special projects coordinator here at Gateway! I do a little bit of everything from website updates, running background checks, communication support, and other tasks. I love being able to support our awesome Gateway staff.
I've lived in the NOVA area for 25 years, 13 of those years in the South Riding area! I'm a mom to two of the best kids on the planet and a proud wife to Andy. In my first career, I was a third-grade teacher for 13 years but "retired" when our first child was born. I enjoy spending time with my family, binge-watching tv shows with my husband, shopping, going out to eat, and relaxing with friends!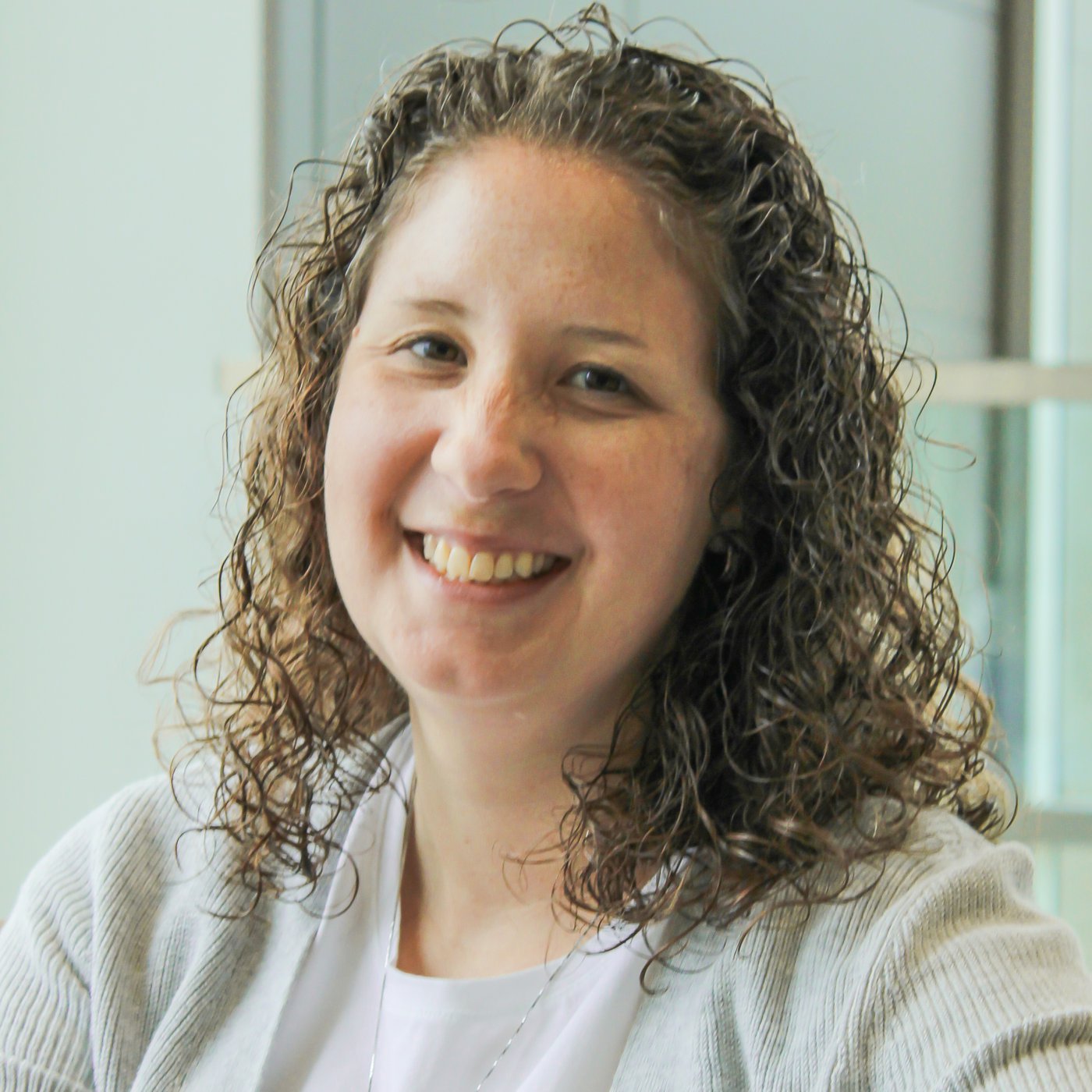 Michelle Wood - Volunteer Screening Coordinator
Hey, my name is Michelle and I'm the Volunteer Screening Coordinator! I complete the screening process for all of our volunteers in leadership roles, working directly with our children and youth or in areas that have access to children. With a background in social work and childcare, I have always had a heart for the safety of children.
My husband Jason and I have 2 amazing kiddos. I enjoy reading a good book, playing games with my family, traveling, and spending time with friends. We've lived in South Riding for 14 years and have attended Gateway since 2018. I'm happy to serve our Gateway community and connect others who want to serve as well!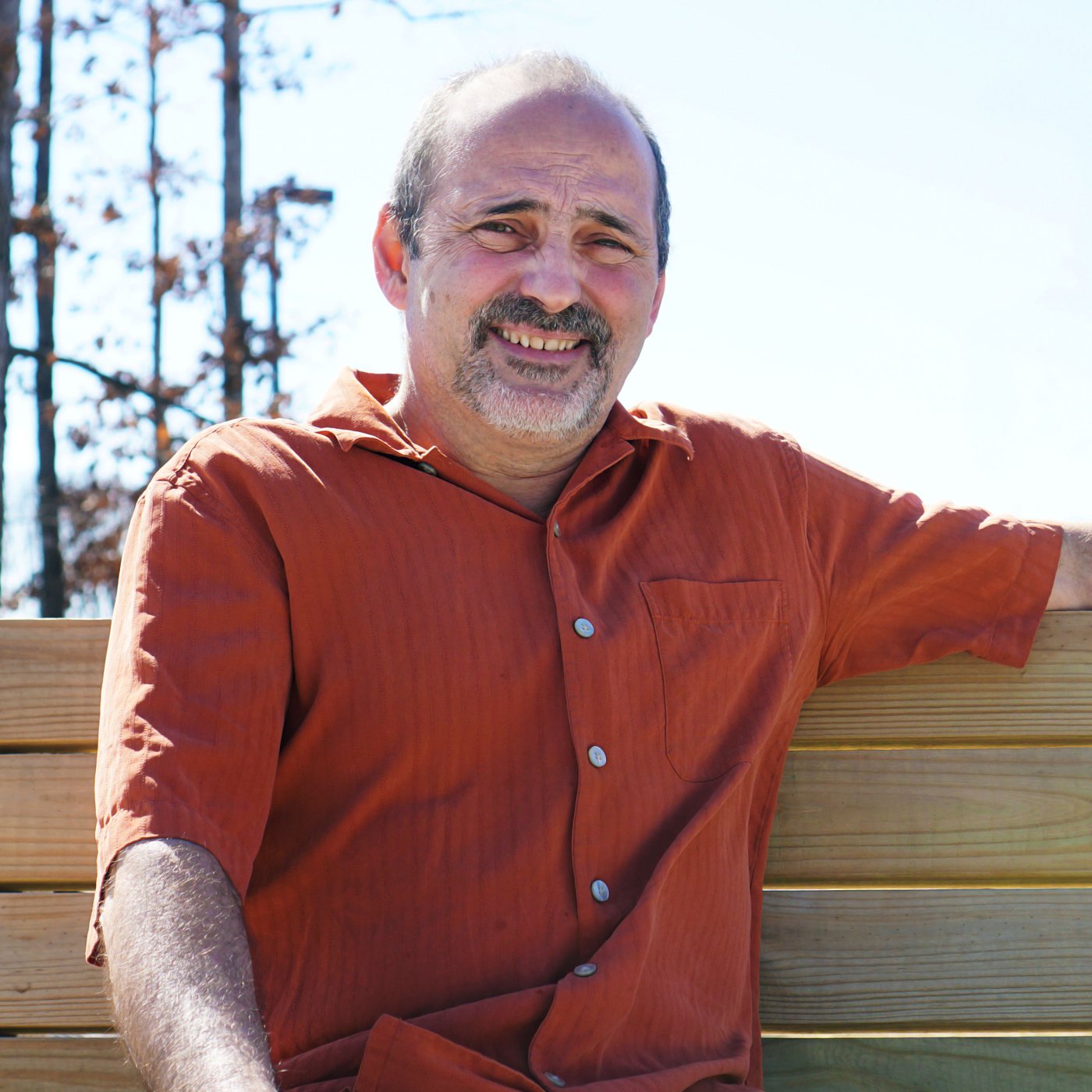 Lee Spears - Facilities Director
I'm Lee and I've been serving as the Facilities Director since 2017. My wife and I have been attending Gateway since 2006. I worked 32 years at the Postal Service and always wanted to serve in my church in retirement. Dreams do come true! I love to serve the people and staff at Gateway and make sure they have what they need for all of the various ministries. My beautiful wife Yvonne and I have five kids between us and six grandkids. I enjoy the outdoors, camping and riding our bikes. I look forward to each and every day to help and make welcome whoever comes through our doors.