Gateway Staff
Say hello to to the leadership team at Gateway. We are excited to get to know you and to serve you. Have questions for us? Feel free to get in touch.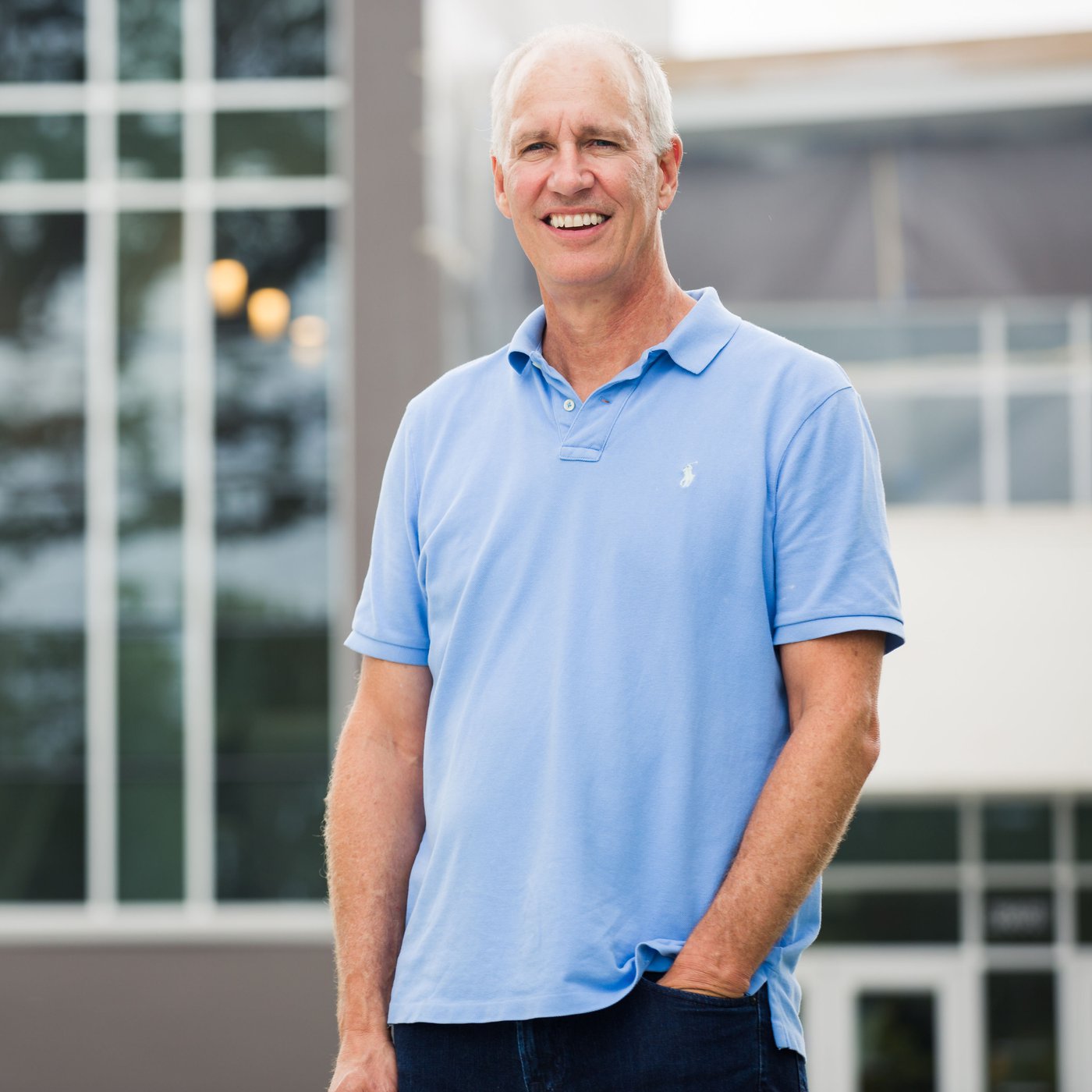 Ed Allen - Lead Pastor
Hi, I'm Ed and I'm the Lead Pastor at Gateway. I love to talk to people about faith, and I love to create places where people can genuinely connect with one another and with God. I grew up in South Carolina and met my beautiful wife, Diane, while I was teaching school in North Carolina. We've lived in Northern Virginia for more than 20 years and have grown to love the place dearly. In my spare time, I like to discuss with my three grown children the best shows on Netflix and why Micheal Jordan is better than LeBron James.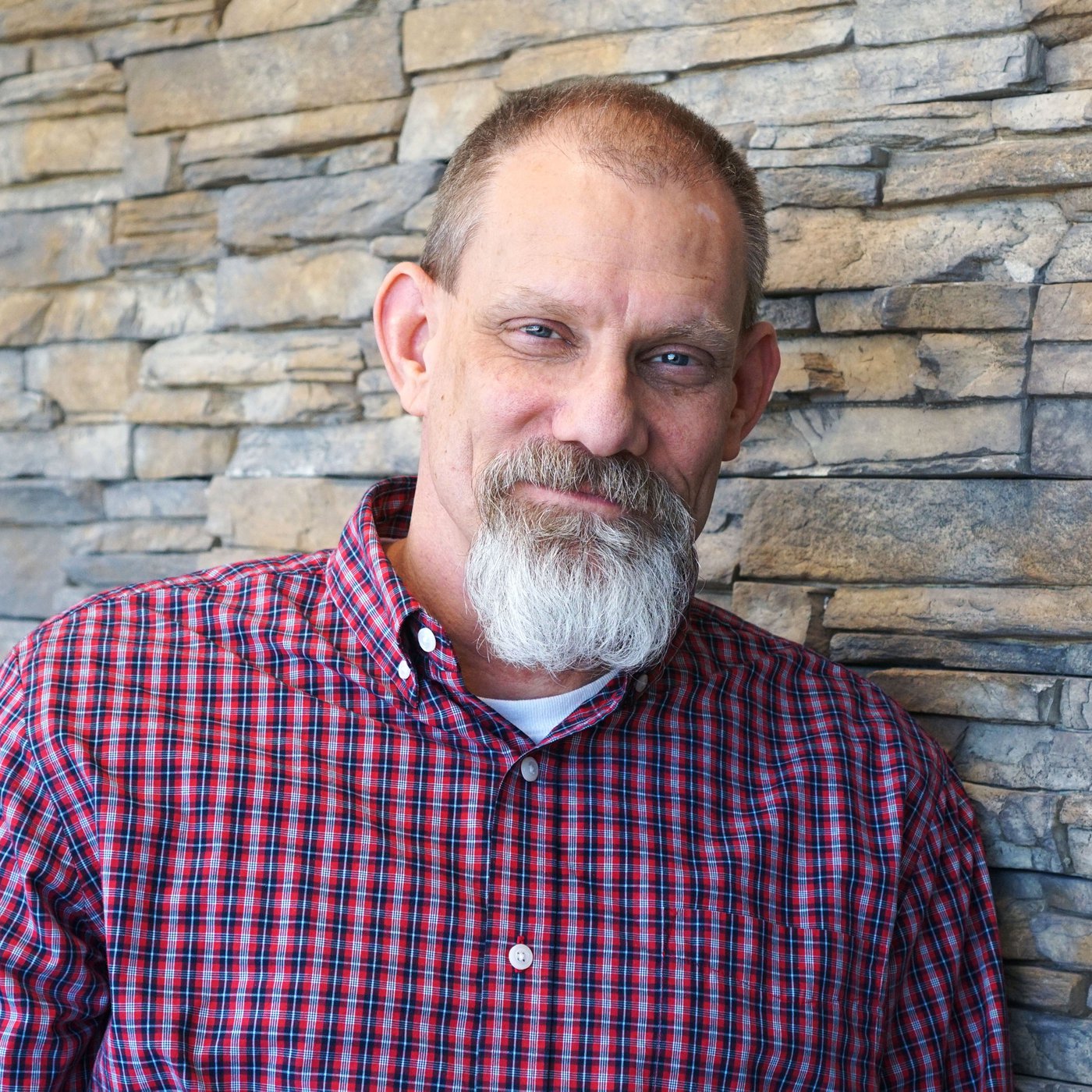 Alex York - Associate Pastor
I'm Alex, the Associate Pastor here at Gateway. My role has blessed me with the opportunity to work with almost every area of ministry here, and I love being able to support and encourage people as they invest in their church family and their community. I grew up in Richmond, but have clear childhood memories of the community where Gateway is located because it was a regular gas stop on the way to my grandmother's house. I met my wife, Jill, in Texas, where we did college and seminary, and started ministry and family. Both of our kids are grown now (one in Tennessee and one in California). I've served in Northern Virginia churches since 1992 and have been at Gateway since 2011.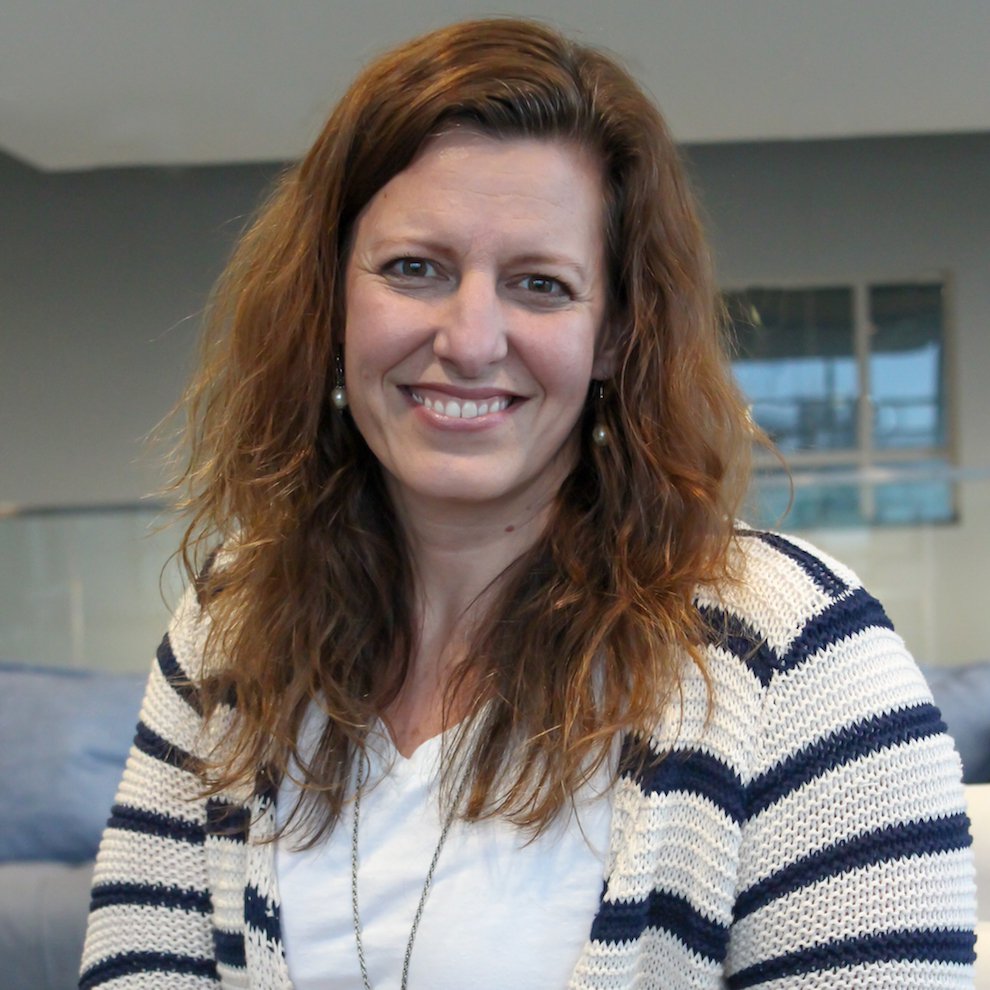 Michele Bowden - Director of Groups
Hello friends! I'm Michele Bowden, and I'm the Groups Director here at Gateway. It's my job to help you connect in one of the many small groups here at Gateway. Actually, I have been in small groups my whole life, long before I became a Christian. I even met my husband, Tim, in a small group at Rollins College more than 20 years ago. Our kids, Isaac and Audrey were raised in small groups too!
Ask me about some of my most unique groups and I want to hear about the ones you've participated in. You may find me among the creatives, or the bookworms, or the outdoorsy, or even with the foodies. But, you will undoubtably find me among the people!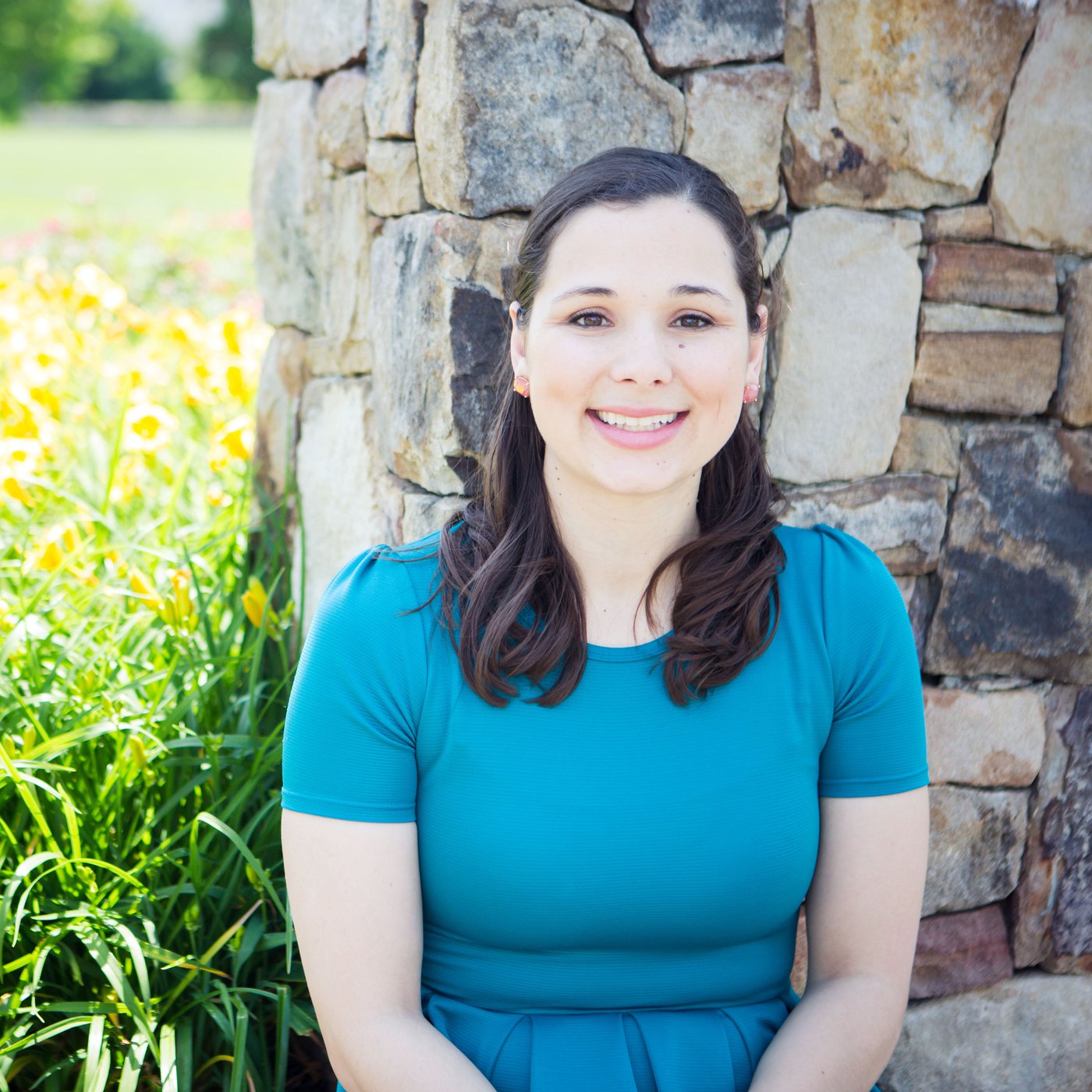 Alison Hansen - Director of Early Childhood Ministries
Hello! My name is Miss Alison and I am the Director of Early Childhood Ministry. I have a heart for children and I especially love seeing their sweet faith in Jesus. I am a California girl by birth and was raised here in Sterling, VA. After college and a few years in Arlington, my husband, Jonathan, and I moved to Stone Ridge looking for a local church community and found Gateway. In 2016, I felt God's call to leave my career as a Chemistry teacher to step into children's ministry. These days, you can usually find me running around with my own three little ones and connecting with other young families!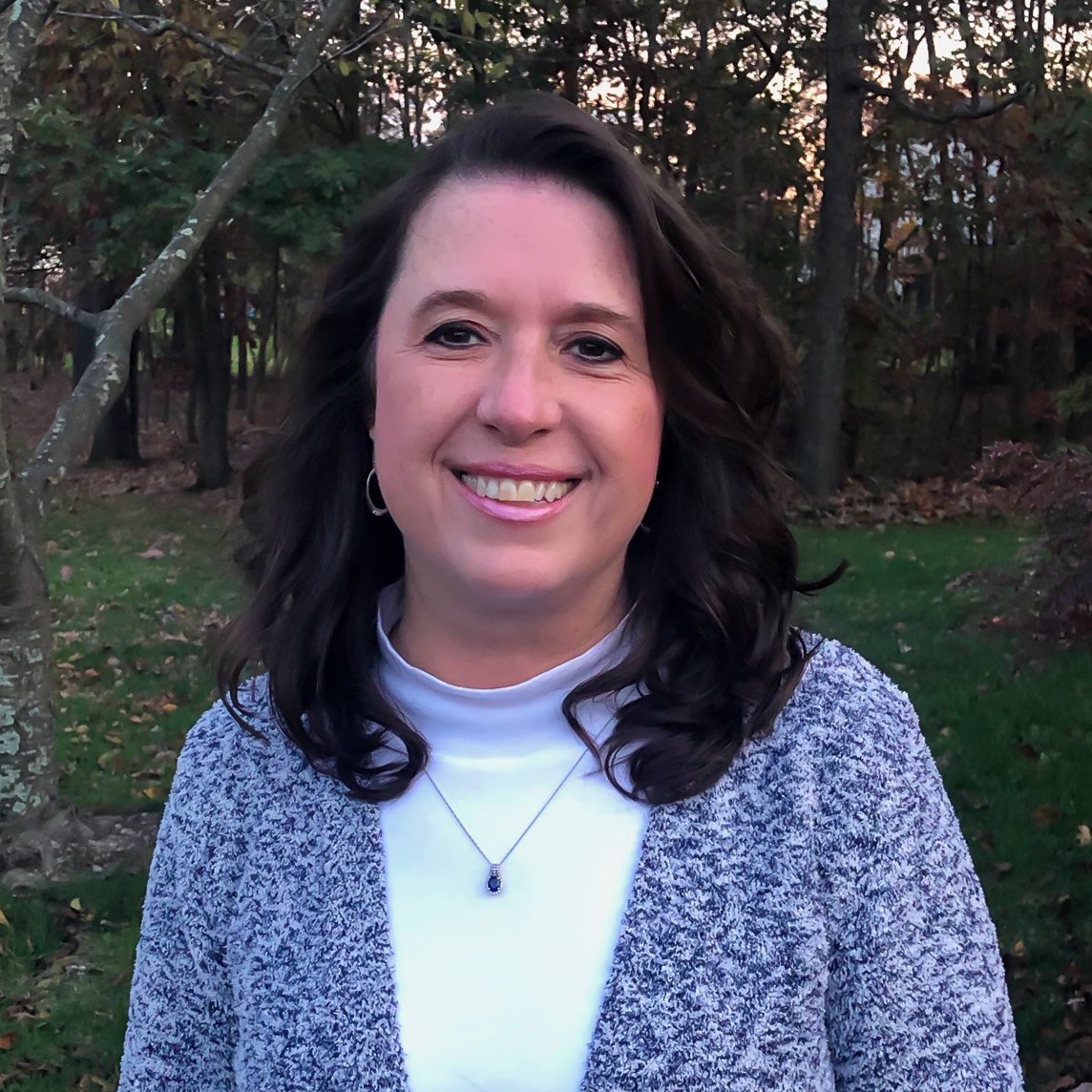 Heather Dajani, Director of Elementary Ministries
Hi there, I'm Heather and I am currently serving as the Director of Elementary Childhood Ministries. Gateway has always considered the ministry to children as important and so do I! I grew up in Canada, but have lived here in Virginia since college. My husband Jeff and I have 3 children and they've all grown up since I was last on staff. Casey is married to Sara and they live in Knoxville, TN. Josh is married to Mackenzie and they live in Alexandria, VA. And our little baby is all grown up! Amy is almost 16 and in her sophomore year of high school. The thing I love to do most, is to hang out with all of them!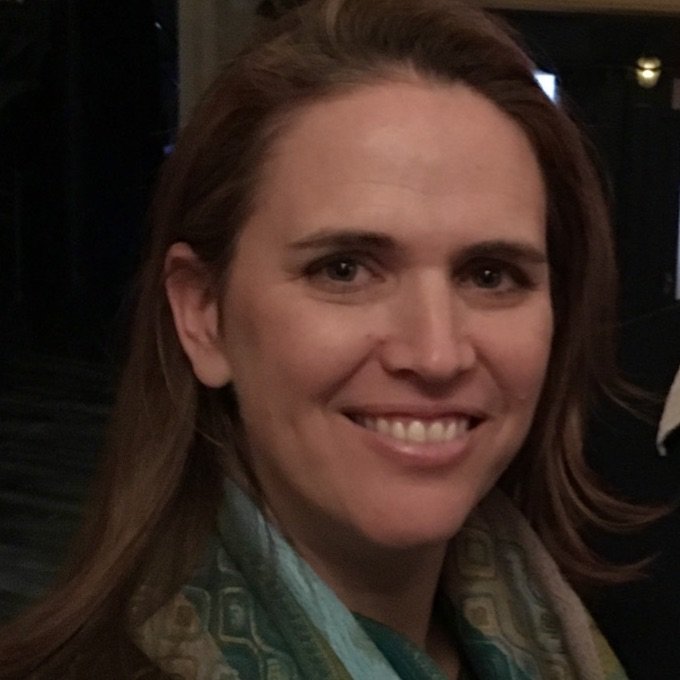 Jenn Jeffords, Youth Coordinator
Hi, my name is Jenn and I am the Youth Coordinator at Gateway. I have always had a heart for youth and I think it is critical that we send our students out into the "real world" as fully prepared and armored as we can. I grew up in Colorado and have lived all over the country. My family and I moved to the area in 2018 and have been attending Gateway since then. Speaking of my family, I have been married to Jake since 2013 and we have two amazing kids plus we are lucky enough to have my mom, Cathy, living with us.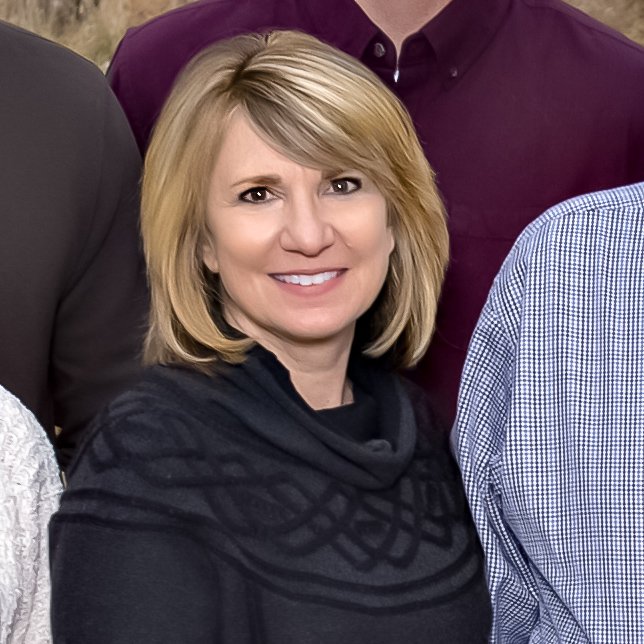 Rhonda Jessop - Pastor's Assistant
Rhonda Jessop here! I am Pastor Ed's Assistant and have been serving in this role since 2013. I support the Lead Pastor, and I try to lend a hand in other areas when I can. My husband and I started attending Gateway in 2001, so we've been around a while and have been blessed to see how much Gateway has grown and impacted the community. I'm one of those rare finds as I have lived in Northern Virginia all my life so lots of family and friends keep me busy. We have three grown children and two awesome dogs (Goose and Scout).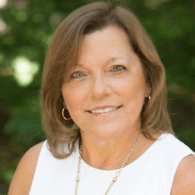 Crystal Cline, Business Manager
Hello! I'm Crystal and I'm the Business Manager for both Gateway Church and Gateway Village Children's Center. I guess you could say I handle all the things no one else wants to do... Most of my career has been spent in the financial and consulting industries, so I feel very blessed to get to serve Gateway in a similar capacity. My husband and I have been a part of Gateway for more than 20 years, so that definitely makes us some of the "long-timers" (please notice that I said "long" NOT "old"). Our hobbies include watching sports (especially baseball - Go Nats!), chihuahuas, and of late… lots and lots of jigsaw puzzles.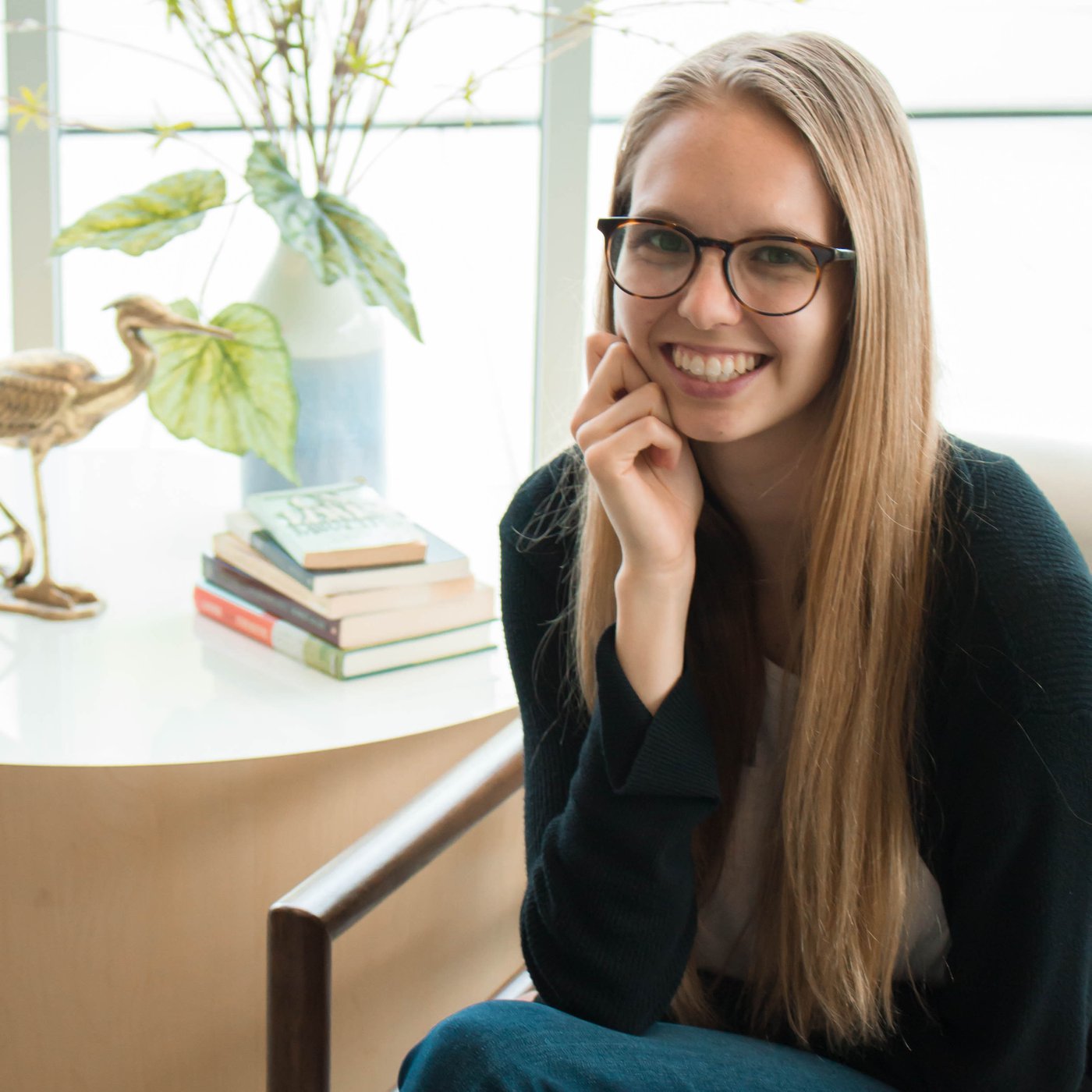 Gina Apperson - Director of Communications
Hi, I'm Gina, a designer and writer, who loves Jesus and creativity. I'm the Director of Communications at Gateway, and I'm so happy to serve here! I grew up in Ashburn and first came to Gateway in 2011, and I joined the staff in 2018. Over the past few years, I've had the opportunity to help Gateway spread the message of Jesus through a variety of outlets, lead a small group and help with mission trips to Guatemala and the Dominican Republic. Most days, you can find me sipping on a smoothie, editing videos, updating websites, or having game nights or paint nights with friends.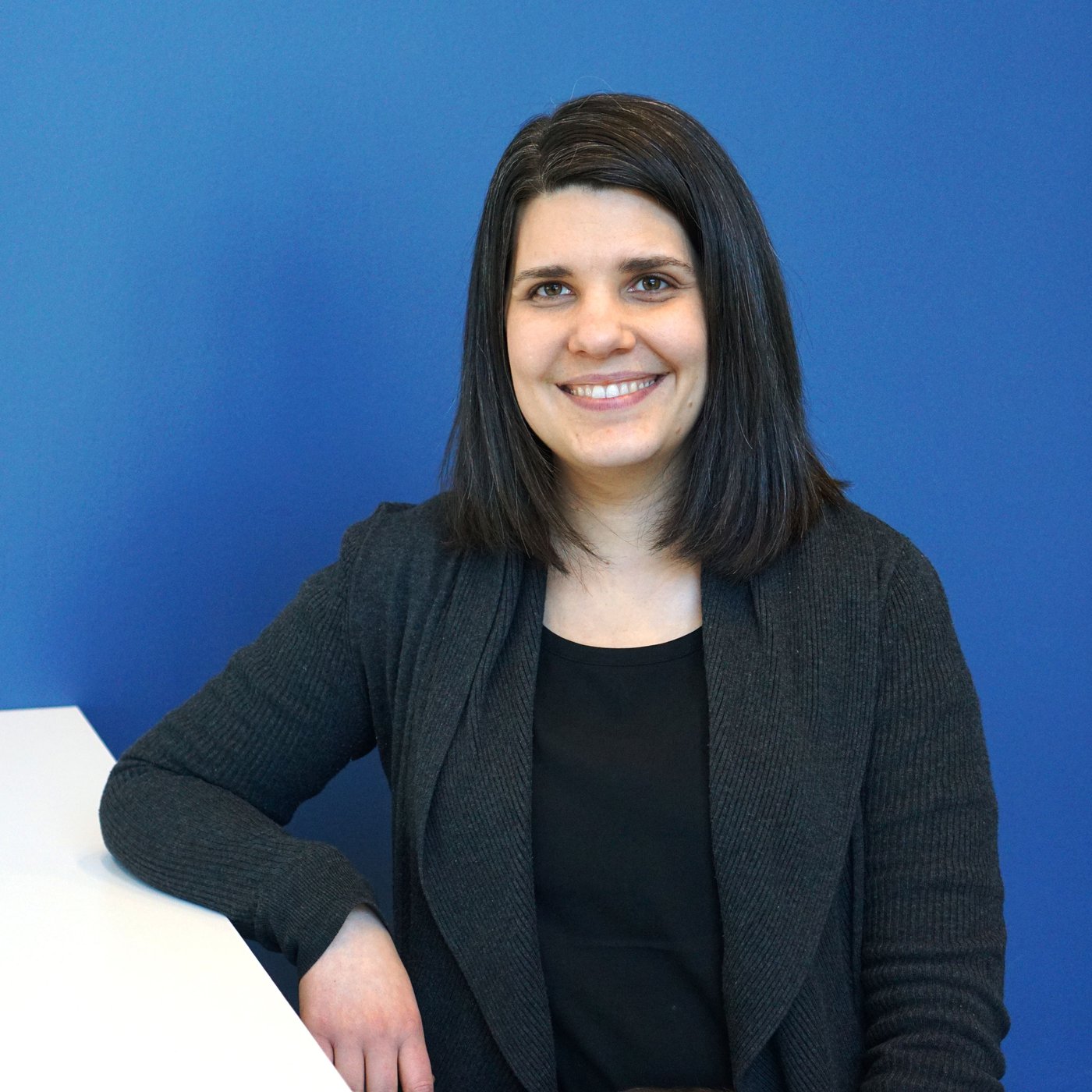 Jennifer Wing - Next Steps Coordinator
Hi! I'm Jennifer and I'm the Next Steps and Systems Coordinator at Gateway. We've been attending Gateway since 2017. I've spent my career serving nonprofits as an accountant (you may think it's impossible to feel passionate about accounting, but in the words of my much younger self, "I'm passionate about nonprofit accounting."). God's plans for my life have been much different than my plans, but in seasons of tough health challenges, I've learned to trust Him more deeply and to recognize that my limitations are often divine redirection. These days, I love helping people connect to Gateway and plug-in – and making sure we have the systems and policies in place so we love people well.
I have been married for 10 years to an engineer that can cook (not sure how I got that lucky!) and we have a young son. In our free time, we pretend to be dinosaurs, build castle tents, read endless stories, fix gazillions of meals that match up to everyone's allergies, drink any and all coffee, and invent blender ice cream.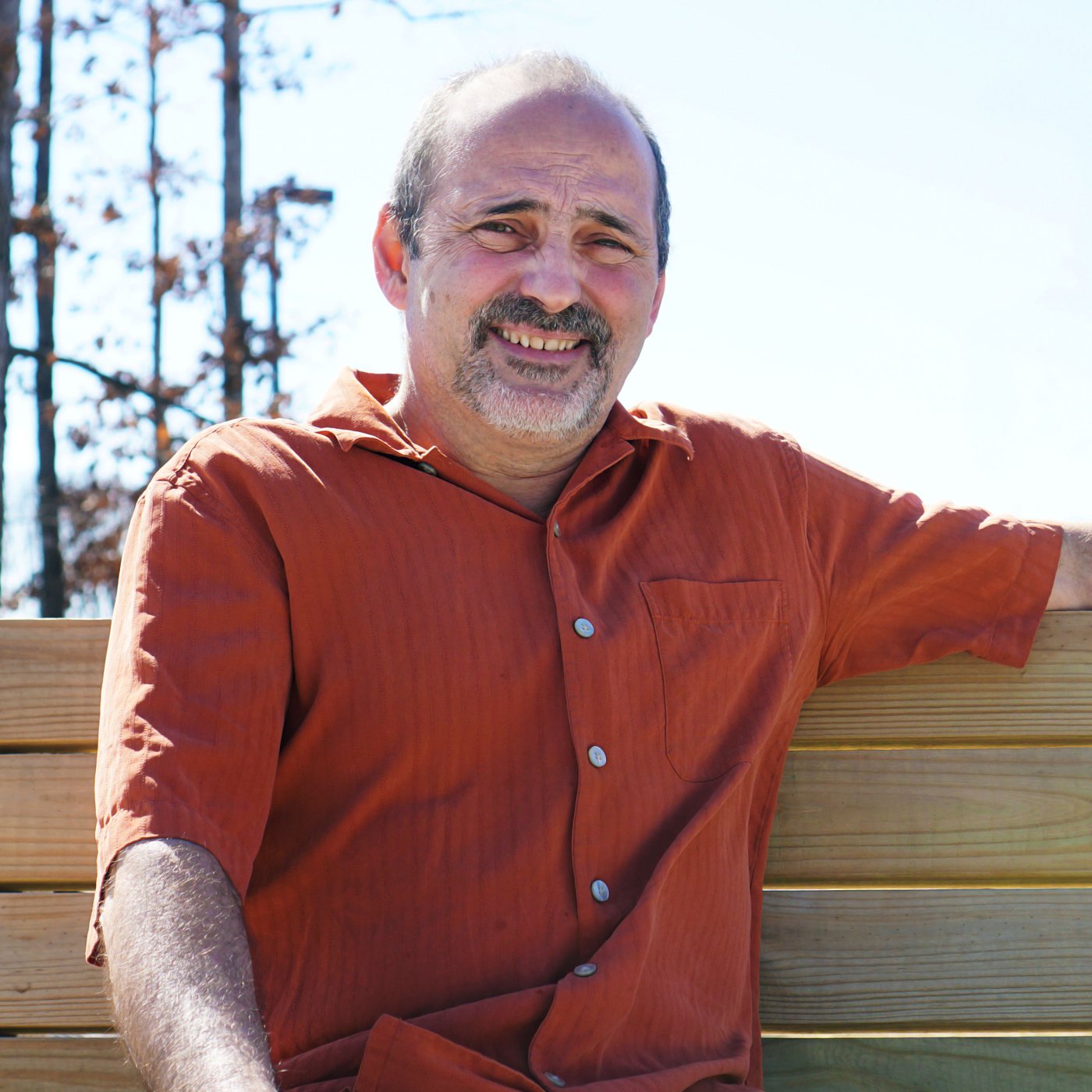 Lee Spears - Facilities Director
I'm Lee and I've been serving as the Facilities Director since 2017. My wife and I have been attending Gateway since 2006. I worked 32 years at the Postal Service and always wanted to serve in my church in retirement. Dreams do come true! I love to serve the people and staff at Gateway and make sure they have what they need for all of the various ministries. My beautiful wife Yvonne and I have five kids between us and six grandkids. I enjoy the outdoors, camping and riding our bikes. I look forward to each and every day to help and make welcome whoever comes through our doors.