Elementary Ministries
Elementary KidzTown (Kindergarten - 5th Grade) is a place where children are cared for and taught God's word in a safe, creative and fun environment.
KidzTown teaches children that God is real, that He loves them, and that He has expressed that love through Jesus Christ. This is the end result, but the method is FUN!
Our children's team strives to make each class and activity meet the developmental, social and spiritual stages of all children!
KidzTown takes place on Sundays at 9 & 11 a.m, except one Sunday a month when elementary students attend Family Worship Service. Our Family Service gives kids an opportunity at a young age to see and experience corporate worship with their parents. Worship bags are given out with simple activities kids can do during the service.
Your First Visit
Here's what to expect when visiting KidzTown Elementary for the first time:
First, find your way to the check in area in the main hallway. There we will meet your family, check your child into our system, and then one of our volunteers will lead your child to their age-appropriate room.
Upon checking in for the first time, we will ask for the following personal information (NOTE: We value your privacy and will not share this information with anyone):
Parent/guardian name(s)
Child's name
Child's birthdate
Phone number
Email Address
Any special instructions (allergies, special needs) for your children
To speed up the process on Sunday morning, you can also pre-register your children below.
How Check-in Works
Before Service: You can check-in your child at any available kiosk. After finding (or entering, if it's your first time) your child's name in the database, you and your child will be given matching name tags that are exclusive to your family and your visit. Your child will need to wear the name tag portion while you hold on to the matching tag.
After Service: After the service is complete, you will return to your child's room and show your tag in order for your child to be released back to you.
During Service: In the event that we need to contact you during the service, we will project your child's security number, that is on the matching tag you keep, on the screens in the service.
Meet our Director of Elementary Ministries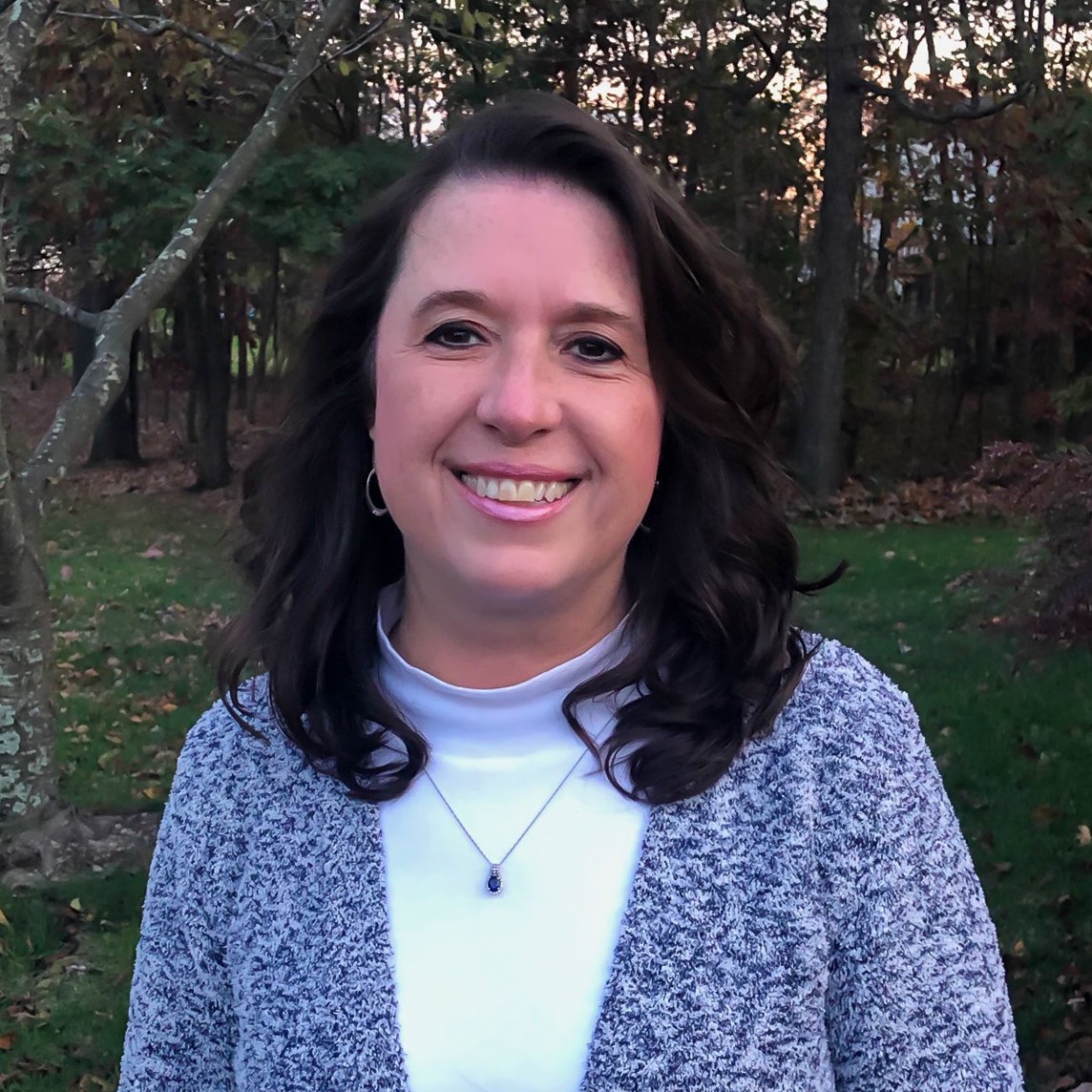 Heather Dajani, Director of Elementary Ministries
Hi there, I'm Heather and I am currently serving as the Director of Elementary Childhood Ministries. Gateway has always considered the ministry to children as important and so do I! I grew up in Canada, but have lived here in Virginia since college. My husband Jeff and I have 3 children and they've all grown up since I was last on staff. Casey is married to Sara and they live in Knoxville, TN. Josh is married to Mackenzie and they live in Alexandria, VA. And our little baby is all grown up! Amy is almost 16 and in her sophomore year of high school. The thing I love to do most, is to hang out with all of them!