Blood Donation Drive with American Red Cross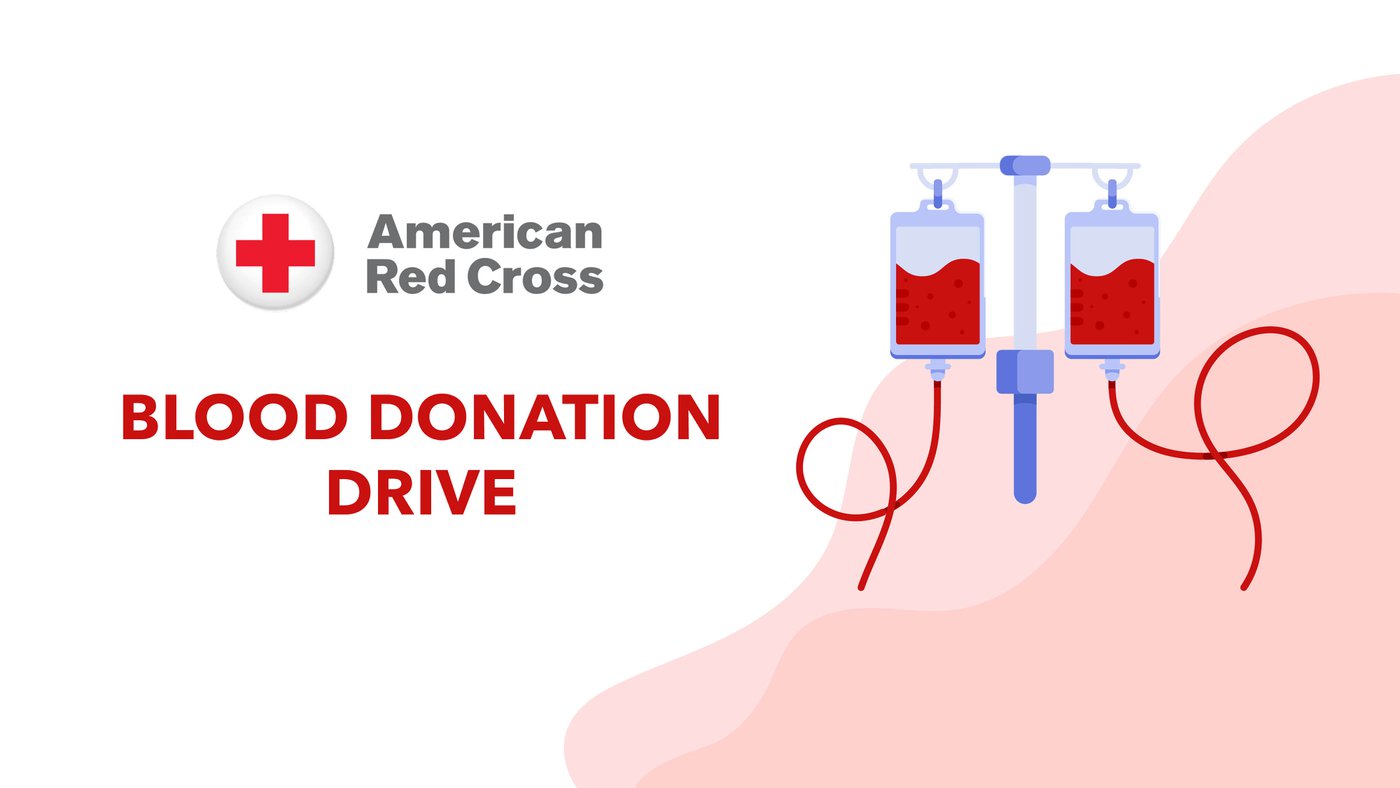 Gateway is excited to open its doors for a Blood Donation Drive with the Red Cross. Now more than ever blood is in need. With social distancing, the Red Cross is in need of locations with big enough spaces to accommodate the added safety measures. We are happy that Gateway can use its facilities to help our community.
Each pint of blood we collect can help save up to three lives and will touch the lives of so many more. What a great way to pay it forward and make an impact on people in our community and across the country.
The Blood Drive will be held on November 7 from 10 am - 4 pm.
Appointments are required. Temperature checks and face coverings will be required of all donors. Please bring your ID.
The Blood Donation Process:
Click here for a link to the Red Cross about the process for what to do before, during and after your donation.
Are you eligible? Click here for blood donation eligibility.
Coronavirus and Safety Protocols from the Red Cross: Click here to learn more about safety and need for blood from the Red Cross.