Awana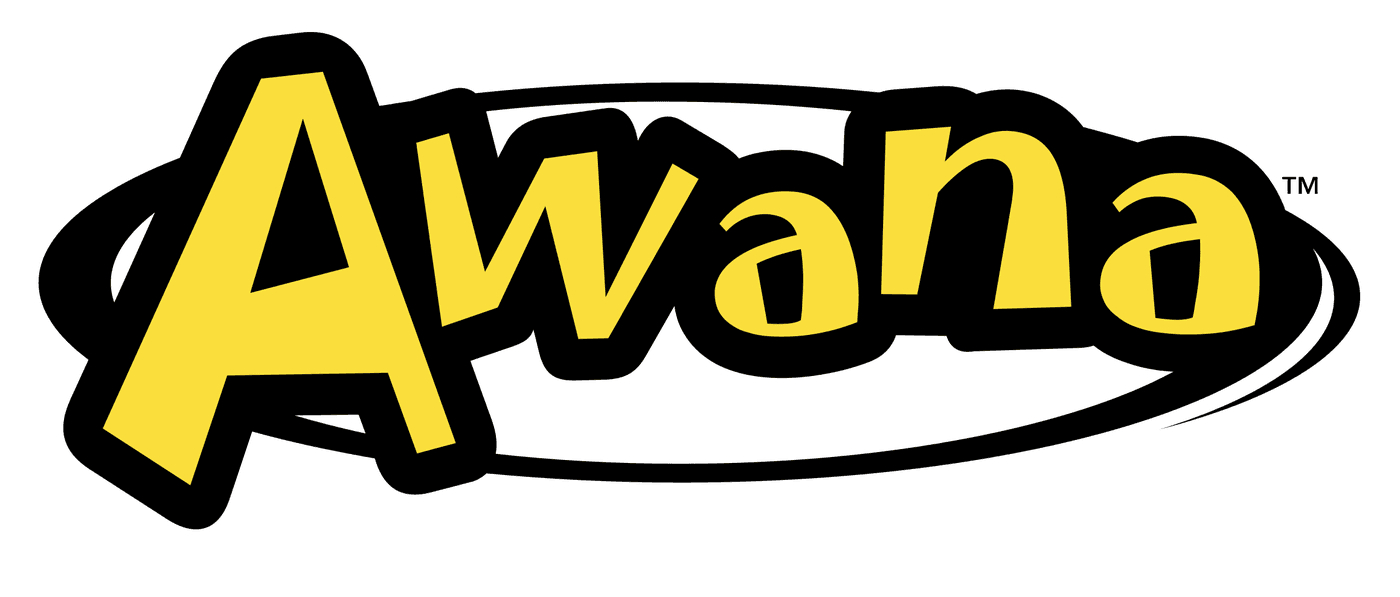 A waitlist for awana is now activE as we find more small group leaders. See below for more info!
Starting September 4, KidzTown is launching a new discipleship program for ages 3 years – 5th grade called Awana. Awana is a mid-week discipleship program used all over the world to train kids to know, love and serve Christ. Awana will be held Wednesday nights at Gateway in the fall.
At Gateway, we believe that parents are the primary influencers of their child's spiritual life. If you're like most of us you're not sure you're qualified or where to start. We believe Awana will help you "train your child in the way they should go...," giving you an opportunity to invest in their spiritual journey. They will learn and memorize scripture, interact with stories from the Bible and learn how to apply them to their lives...that's a lot to learn, but the method is FUN!
Registration costs $50, which includes your child's Awana dues, handbook, and program costs. UNIFORMS ARE REQUIRED. If you do not already own the uniform for your child's age group, please purchase one. For your convenience, you may "Add On" a uniform (with our 30% discount!) onto your registration and we will have it for you in the fall.
We do not want cost to be prohibitive. Please email erin@gatewaychurch.org if you would like to apply for a partial or full scholarship.
Our Awana Ministry Director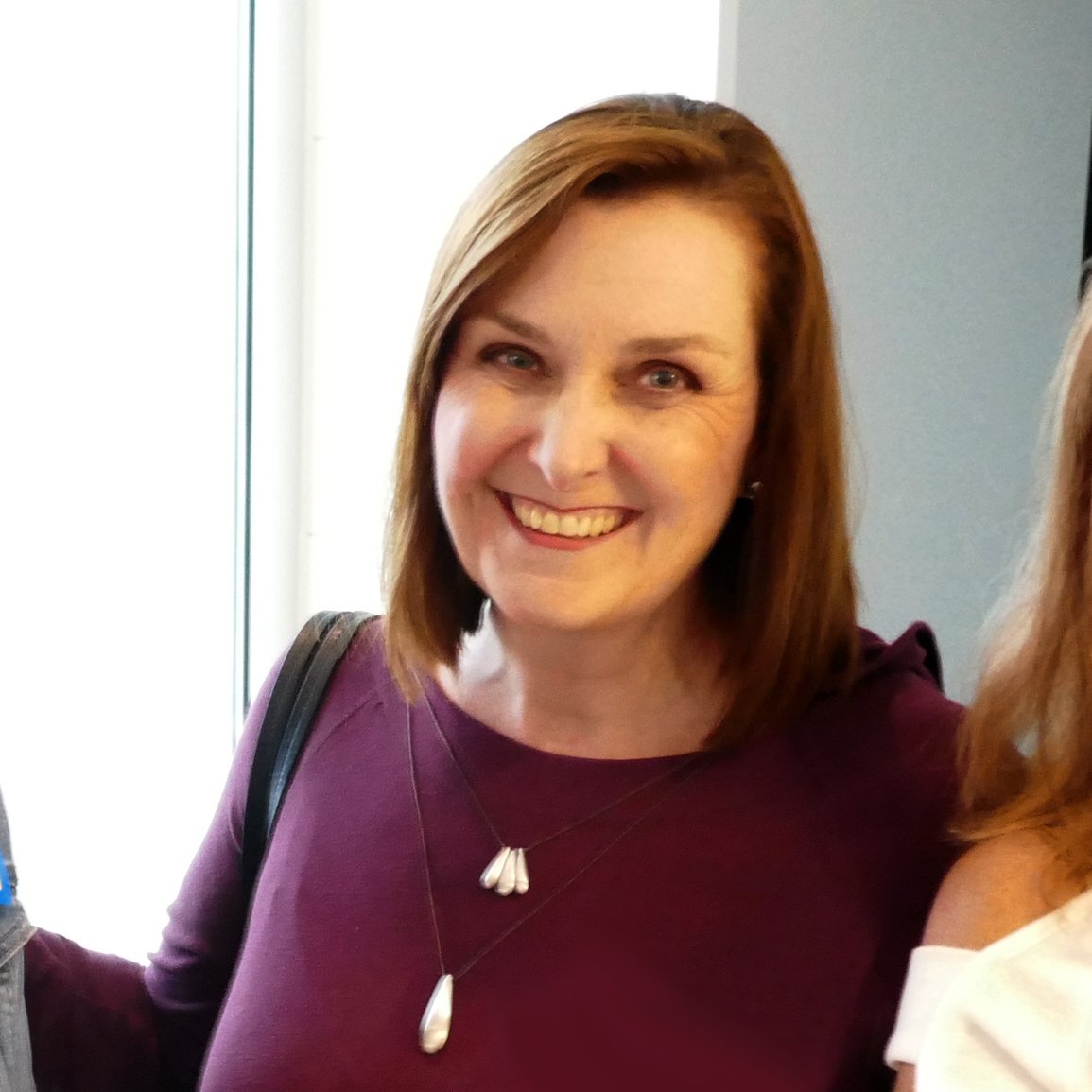 Michelle Toczko
Hey there! My name is Michelle, and I am the Awana Ministry Director. Awana allows me to combine my loves of serving others and teaching children to know, love, and serve Jesus! Helping children grow in their own faith is definitely a passion of mine! While my degree in Elementary Education did not lead me into a teaching career in the traditional sense, I feel like God has used it for His purpose. I have been involved in the children's ministry in numerous positions since we joined Gateway in 2004.
I am a native of Richmond and have lived my entire life in Virginia, except for the two years we lived in Okinawa, Japan. My husband, James and I have been married for 27 years, and we have five wonderful children. I enjoy meeting new people, reading, traveling to new places and walks with our dog, Bean!
Registration
Due to the popularity of Awana and a lack of small group leaders, we have begun waitlisting families.
If you volunteer as a small group leader for your child's age group we can accommodate your child and you will be automatically moved off the waitlist. You can email us to become a small group leader or sign up to volunteer below.
Volunteer with Awana
We'd love your help with Awana and serving the kids in our community. If you're interested in volunteering, please click the link below.