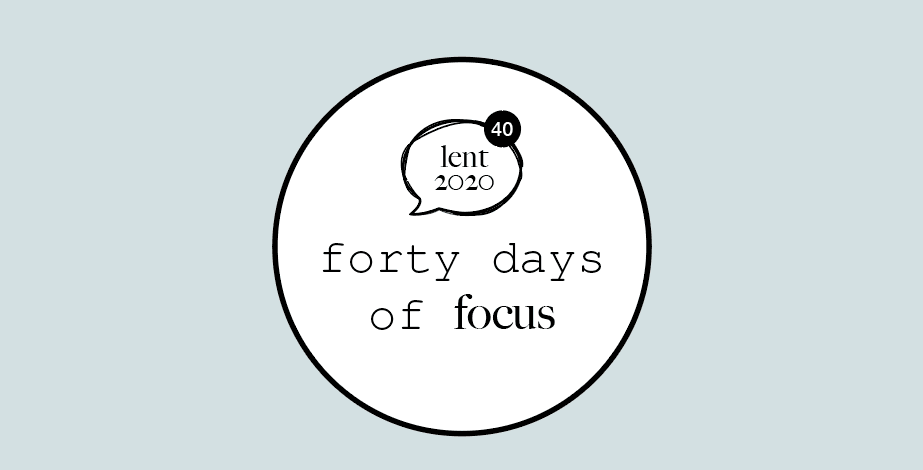 40 Days of Focus: Choose Your Topic
Gateway is offering an exercise during Lent called "40 Days of Focus," of which you can choose a topic to focus on either from our "Untangled" series or the upcoming Lent series "The Autobiography of God."
The Autobiography of God - Going deeper into who God is
Untangling your Schedule
Untangling your Thoughts
Untangling your Finances
Untangling your Health
Untangling your Relationships
By participating in 40 Days of Focus, you will receive one text message a day (Monday - Saturday), encouraging you in your journey of "Untangling" or "focusing on who God is" (the Autobiography of God series). These texts will come in the morning every day between 6AM and 7AM, starting February 26 until April 11. The messages will offer you reflections, prayer support, scripture meditations, challenges, and questions to put what we learn from God into practice.
You may think texts feel like an interruption or a distraction. But in this case, it's a reminder to hone your focus.
Lent is a time of taking a deep breath. It calls us to introspection, to preparation, to slowing down, to sacrifice, and to more strongly relate to Jesus in a way we haven't before, as we slowly welcome and celebrate his resurrection. Let's focus during Lent, Gateway.